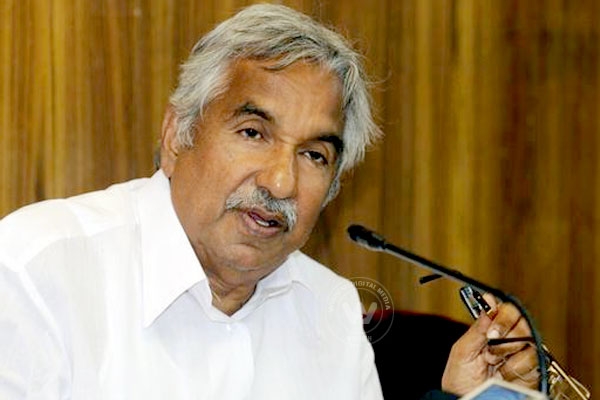 On Tuesday, Kerala Chief Minister Oommen Chandy had criticized the Delhi Police for conducting raids on the Kerala House earlier. Last evening, a police team after receiving complaints from a Hindu Sena activist regarding the cow being served in its canteen, went to the Kerala House. Upon search it was found that only buffalo meat was served in the canteen, with the name 'beef' on its menu.
Mr. Chandy said that he did not receive any details of the incident to the reporters in Kozhikode. "I came to know about the raids from newspapers. The Delhi Police should have shown restraint, They should have crosschecked before going ahead with the raids," Mr. Chandy said.
The Kerala House is the State's official guest house where the Chief Minister, Ministers and State's other dignitaries stay.
Mr. Chandy said that the Delhi Police functioned under the Centre and the State government would seek details from the Union Home Ministry about the incident. He added that unnecessarily few people are creating controversy over beef ban.
-Sumana