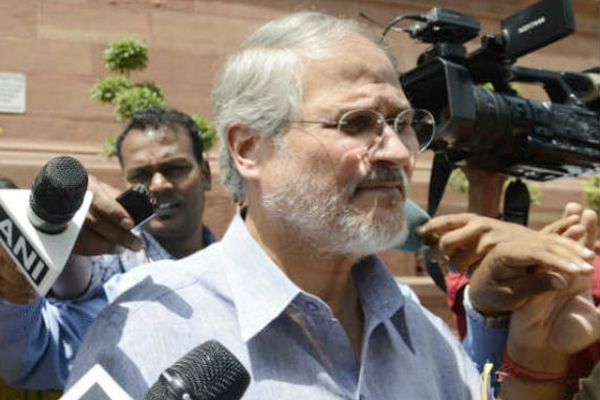 The Lieutenant Governor of Delhi Najeeb Jung submit his resignation to the centre in a sudden and surprise move, citing he wants to return to his "first love, academics".
He thanked the Prime Minister Narendra Modi for all the cooperation and help he received during his tenure as the Lt. Governor of Delhi. He also thanked the Chief Minister Arvind Kejriwal for his association in the last two years.
Mr Jung thanked "the people of Delhi for all their support and affection, especially during the one year's President Rule in Delhi, when he got unstinted support from them and which in turn helped run the administration in Delhi smoothly and effortlessly."
The last two years of Mr Jung's in office were dogged by his constant battle with the  Aam Aadmi Party (AAP) government and Chief Minister Arvind Kejriwal.
Ban Ki-moon asked India, Pakistan to resolve differences through dialogue
Nandini