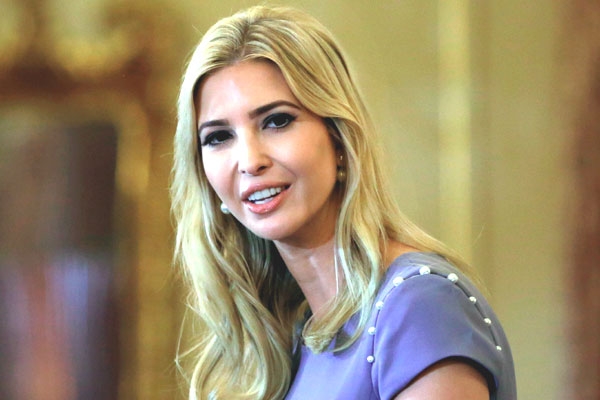 (Image source from: Cnbc.com)
Hyderabad roads turned out to be nightmares for the people and the waterlogging during rainy days turned out to be their biggest challenge. Despite of being criticized badly, not many necessary steps have been taken by Telangana government.
Now in a sudden movie, the Greater Hyderabad Municipal Corporation (GHMC) initiated the process of repairing all the roads ahead before the Global Entrepreneurship Summit starting November 28. US President Donald Trump's daughter Ivanka Trump along with Indian Prime Minister Narendra Modi are the guests attending the event.
A whopping amount of Rs 45.70 crores has been alloted for reconstructing the roads across the city. TS Government is keen on bringing an International look to the city near to HICC and Hotel Westin where Ivanka will be residing. All the roads leading to the star hotels in the city are being renovated as most of the delegates will be residing in them during the Global Entrepreneurship Summit.
Ivanka will be staying in the city for two days and the Telangana government released massive funds for the renovation of Hyderabad.
SUPRAJA