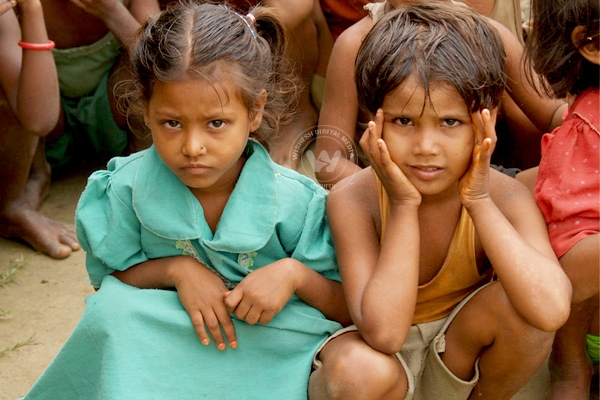 (Image source from: })
Formalized foster care guidelines by the Indian Government will now allow children with lesser chances of adoption with an option for non-institutional care. Abandoned children of parents suffering from mental disability or terminal illnesses or in prison, besides those who are victims of physical abuse or sexual abuse will be allowed to join foster homes that would provide family care as well as community care. Additionally, financial support would be offered to families opting for foster care.
The ministry of women and child development has drafted the guidelines under the charge of Minister Maneka Gandhi. According to a senior ministry official, "The guidelines have been developed through a consultative process involving representatives from states and Union Territories, non-governmental organizations, civil society, academicians, experts and organizations working on alternative care."
"These guidelines have been strengthened by providing additional formats for preparing case study of the child, application form for the foster parents to apply, tools for counseling before and during the process to the child, the foster parents and the biological parents of that child, if available," the official said.
Children aged less than six years will not be allowed for long term foster care, as the guidelines say that they have to be given permanent family through the process of adoption. Similarly, single parents are not allowed to opt for long term foster care for the reason that they may marry again that would possibly lead to problems at a later stage.
The nodal authority for implementing foster care in district will be district child protection unit, which will take all decisions concerned to placing a child in foster care. The base on which the committee will decide on foster care include an individual child care plan and also a home study report.
Child placed in the foster care will also have access to concerned biological family, as per the guidelines. The foster parents are responsible to provide the child with adequate food, shelter, clothing, care and support. They are also responsible for treatment for overall health such as mental, emotional and physical health. They are even supposed to make sure provision of education as well as vocational training of the child depending on his needs, age, developments and interests.
-Sumana