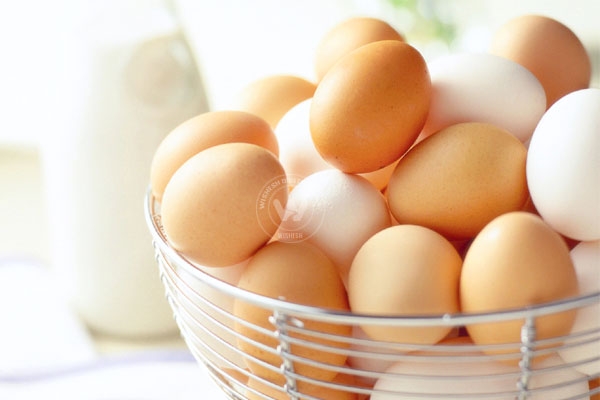 (Image source from: })
The article is a brief insight on the nutritive values of eggs. Wake up to eggs and pamper yourself with the power punch of nutrition every day. They are the healthiest and most nutritious foods on the planet. Eggs can be simple called power houses of nutrition.
Proteins
Eggs have nearly 6 grams of high-quality protein. If you include egg in your breakfast, it turns into a protein-packed breakfast that will help you sustain physical energy and mental health all through the day.
Rich in choline, amino acids
Choline in body promotes liver function, normal cell activity and transport nutrients all through the body. All nine essential amino acids are available in eggs. All are necessary for proper body functioning.
No carbohydrates, no sugars
What a sweet fact that eggs do not contain carbohydrates and sugars. This means there will be no hesitations to take it every day.
Good food at low expense
Eggs don't come with a lot of ingredients list. It contains only one ingredient called eggs and comes at a low expense. Is it not affordable? And more-over eggs are naturally gluten-free. Super option for breakfast, as always!
-Sumana