Warning
: Cannot modify header information - headers already sent by (output started at /home/wishesh/public_html/index.php:5) in
/home/wishesh/public_html/components/com_aclsfgpl/config.php
on line
29
Indian Rocks Property Owners Association

, Lake Ariel PA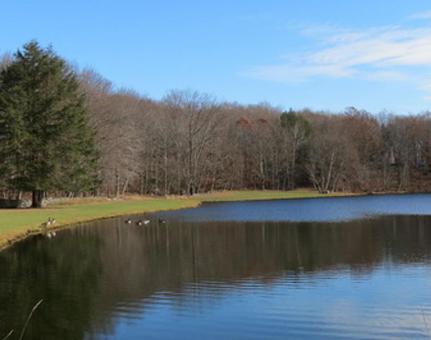 Description
We are a four-season community right next to Lake Wallenpaupack. We have 1,383 lots within the community, with approximately 950 property owners, and 465 homes. We are located in Salem Township, Wayne County, and in the Western Wayne School District. Our community has 24 hour public safety, a central water system, and amenities such as a pool, tennis courts, beaches on Lake Wallenpaupack, a playground, and more. If you are looking for a full or part-time residence where you can be close to nature, you have found us!
Services
The short term rental policy has changed for 2017. If you rent your home please be sure to read the attached policy for 2017.
Facilities
Committee Volunteers Needed Volunteers are needed to serve on the following committees: Grievance Committee Safety Committee Finance Committee Protective Covenant Committee If you are a deeded property owner in good standing and would like to serve on one of these committees, please send us an email or letter to say you are interested in volunteering. The deadline to receive your email or letter is February 13th by 4 pm. Interviews will be held by the Board of Directors.
Payment Options
cash
mastercard
visacard
debitcard
americanexpresscard
-->