Warning
: Cannot modify header information - headers already sent by (output started at /home/wishesh/public_html/index.php:61) in
/home/wishesh/public_html/components/com_aclsfgpl/config.php
on line
29
Balanced Body Chiropractic Center

, other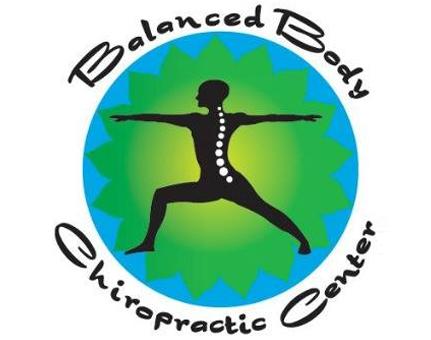 Description
We are a premiere full service wellness center. Comprehensive full body Chiropractic Care, Nutritional Counseling, Applied Kinesiology, Whole Food Nutrition, Massage Therapy, Yoga, Pilates, Acupuncture, Group Events and More!
Services
Parking: Street and car park
Amenities
Dr. Jackie Flynn and Dr. Jenny Bess Lennon are chiropractors committed to the health and wellness of their patients. They spend quality time with their patients and offer high quality hands on care. Yoga and pilates classes are ongoing and open to the public. All instructors are certified and insured.
Payment Options
cash
mastercard
visacard
debitcard
americanexpresscard
Other Info
We provide top of the line Massage Therapists. Acupuncturist Wendy Haskell treats a variety of conditions. Psychotherapy and hypnotherapy is offered by Sachin Hazen.

-->