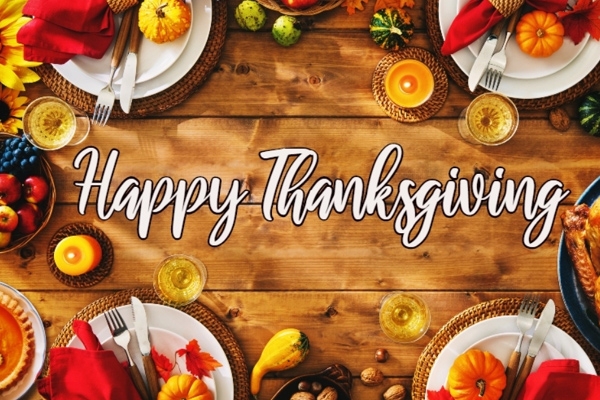 (Image source from: avortho.ca)
What would it feel like if you got a 'box of chocolates' and a 'special thank you note' for all the struggle you go through the entire year in delivering the best you can to your organization? You would appreciate it and feel delighted! Wouldn't you?

It is a fun day because you don't have to go to work and the appreciation received on this day is a happy moment, right?

On November 28th every year Thanksgiving is declared a National holiday in the US and people relax and binge on good food that day.
No 1 - The Interesting History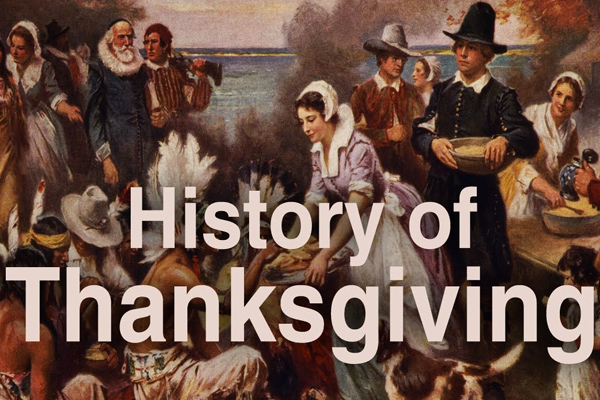 (Image source from: shegeeksout.com)
In 1621, it started in places like Plymouth and Massachusetts when King Massasoit and 90 Wampanoag men rejoiced the harvest season by celebrating it with a big bang for three days.

As generations came by, the essence of feasting started to change and in 1789 this was celebrated as a day of victory after the Revolutionary war came to an end.

In 1939, President Franklin D Roosevelt gave it a date and it was accepted by Congress in 1941.
No 2 - Three Special Things
(i) This day is called the blessing of harvest - The English colonists expressed gratitude to Native Americans for supporting them, this could help them start a new life.

(ii) On Thanksgiving day families gather and have turkey, cranberry sauce, stuffing, and pumpkin pie. Alexander Hamilton once said,
No citizen of the U.S. shall refrain from turkey on Thanksgiving Day.
                        (Image source from: copperpeaklogistics.com)

(iii) The football game - Football game was just invented sometime around 1876 and in that year, football teams at Yale and Princeton began and everyone had taken an off and the annual tradition started.
No 3 - Is the celebration just in the US?
Places like Grenada, the Philippines, Saint Lucia, Liberia, Netherlands, and Canada celebrated Thanksgiving. In Canada, it is celebrated on a second Monday in October.
No 4 - Quick Facts
1. Abraham Lincoln was the first one to officially declare this as a festival.

2. The belief around serving Turkey to people on this special day was that it would be a great and filling meal for all. More than 50 million Turkeys are served every year on this day.

3. In 1987, Ronald Reagan was one of the President who "pardon" a turkey.

4. In 1989, George Bush turned things around by changing the pardoning ceremony into a White House tradition.

5. Earlier the two National Holidays in the US were Washington's Birthday and Independence Day.

6. The next day of Thanksgiving is Black Friday and it marks the beginning of Christmas shopping season.

7. Thanksgiving has a spiritual essence to it and on this day Christians pray to God the father for blessings

Enjoy Thanksgiving with your family and friends!

By Neha Makhija