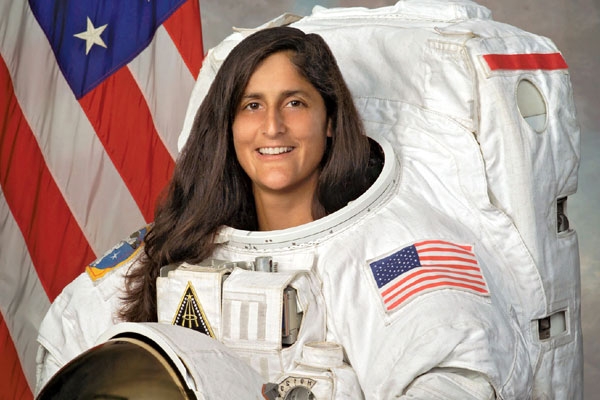 (Image source from: ritannica.com)
Sunita Williams, the Indian American NASA astronaut was born on September 19, 1965, in Euclid, Ohio, to Indian American neuroanatomist Deepak Pandya and Slovene American Ursuline Bonnie Pandya. She is the youngest of three children.

Williams held the records for total spacewalks by a woman (seven) and most spacewalk time for a woman (50 hours, 40 minutes). She was assigned to the International Space Station as a member of Expedition 14 and Expedition 15.

In 2018, she was among the nine astronauts named by National Aeronautics and Space Administration (NASA) for its first human spaceflight program since the retirement of the space shuttle in 2011.

Williams' paternal family is from Jhulasan, Mehsana district in Gujarat, India, while her maternal great-grandmother Mary Bohinc was born in Leše, Slovenia and immigrated to the United States as an eleven-year-old with her mother.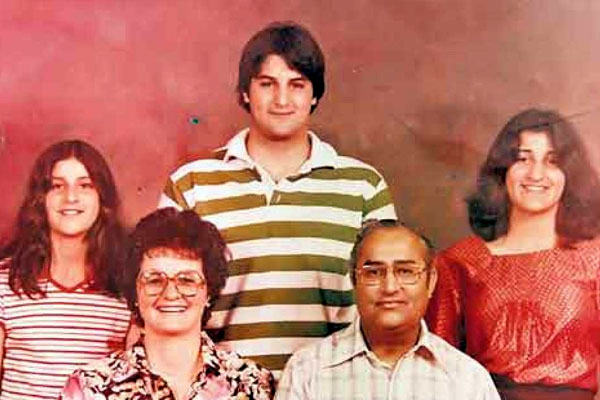 (Image source from: DNA India)

She was graduated from Needham High School in Massachusetts in the year 1983. Williams also holds a Bachelor's degree in physical science from the United States Naval Academy and a Master's degree in Engineering Management.

On the occasion of Sunita Wiliams 54th birthday, below given are some lesser-known facts about the astronaut. 
Williams was inducted in the United States Navy in May 1987.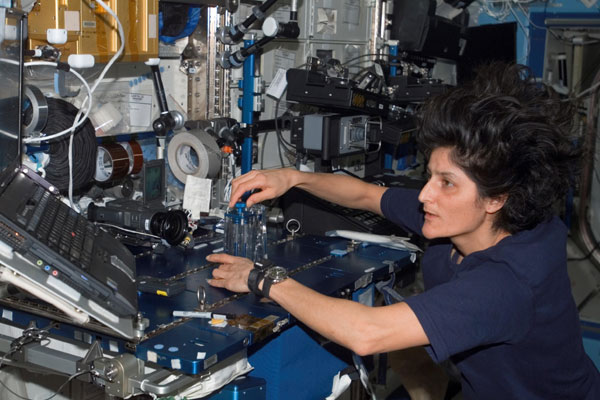 (Image source from: wunc.org)
Reportedly among the personal items Williams took with her into space were Bhagavad Gita, a figure of Hindu deity Ganesha, and samosas.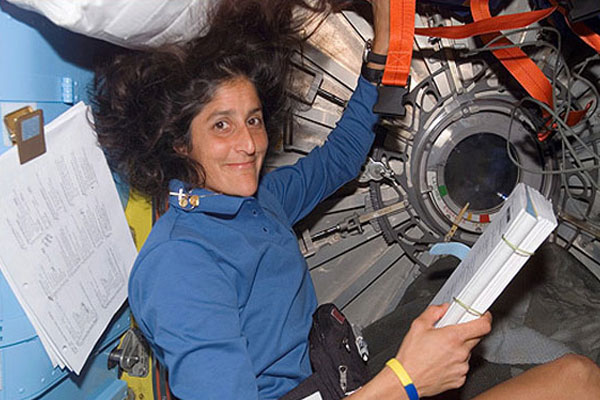 (Image source from: India TV)
The astronaut is No. 9 on the list of most experienced spacewalkers.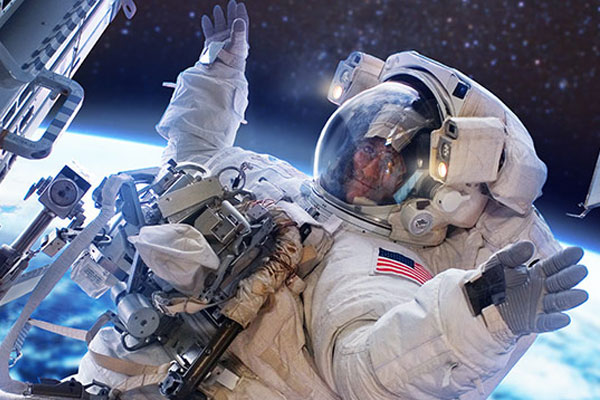 (Image source from: Darpan Magazine)
Williams served as the commander of the space station in 2012 and has spent a total of 322 days in space.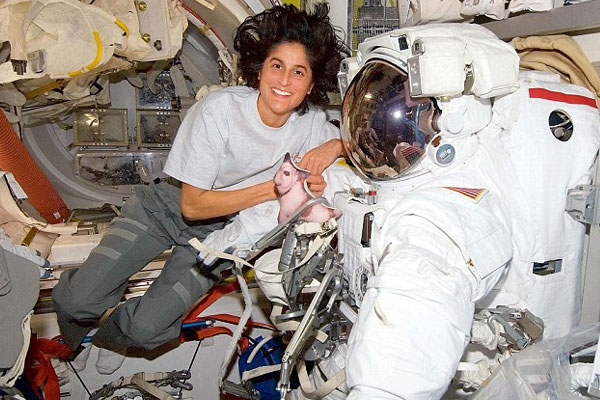 (Image source from: Daily Mail)
In 2007, Williams became the first person to run the Boston Marathon in space.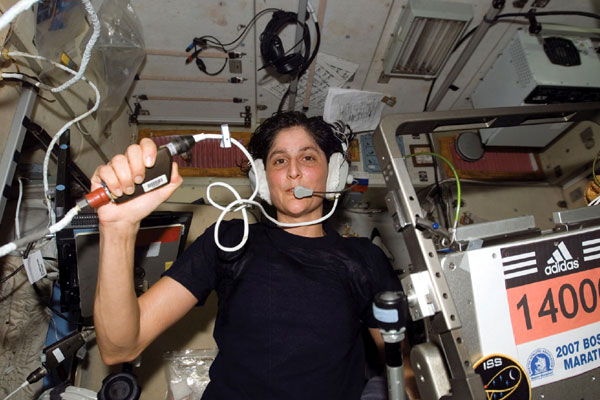 (Image source from: www.britannica.com)
In 2012, she completed a triathlon, a multisport race, in space by using a treadmill, a stationary bicycle, and a weightlifting machine.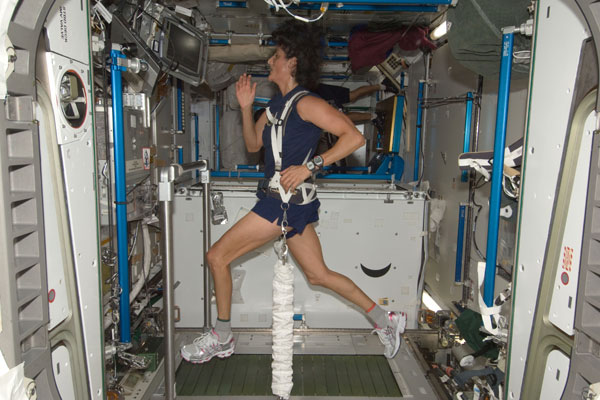 In the year 2007, Williams was awarded the Sardar Vallabhbhai Patel Vishwa Prathiba Award becoming the first person of Indian descent who was not an Indian citizen to be conferred with the award.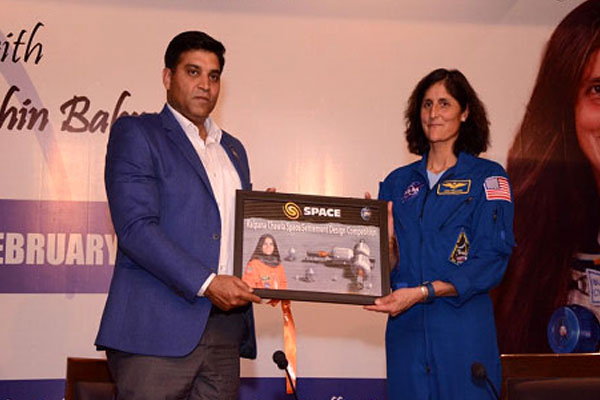 (Image source from: SPACE India)
Here's wishing Sunita Williams a very happy birthday.

By Sowmya Sangam