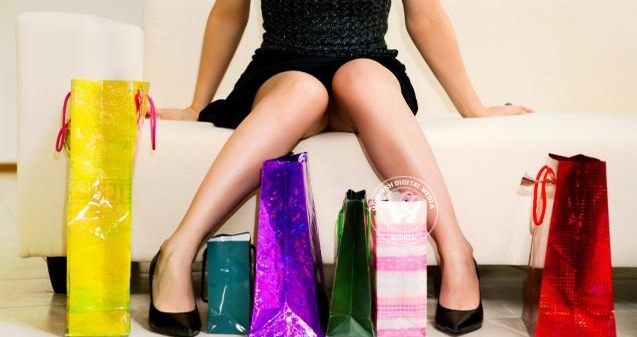 (Image source from: Google extends GOSF 2013 by a day)
GOSF 2013 times are on a roll! The second edition of the Great Online Shopping Festival is back, and if the past three days record sales report is anything to go by, the online buyers simply can't seem to get enough of this shopping extravaganza.
Going by the tremendous response of the buyers, tech giant Google has decided to extend the sale by another day today. The virtual shopping extravaganza will now end on Saturday.
E-tailers like Flipkart, eBay, Myntra, Amazon, Jabong and Snapdeal said that they recorded 10 times surge in their regular sales in just 24 hours after the sale kicked off. Even offline players and real estate companies like Tata Housing boasted of tremendous response.
GOSF's first edition last year witnessed over a million visitors and the estimate for this year was 3.2 million people. Over 200 players participated in the fest this year.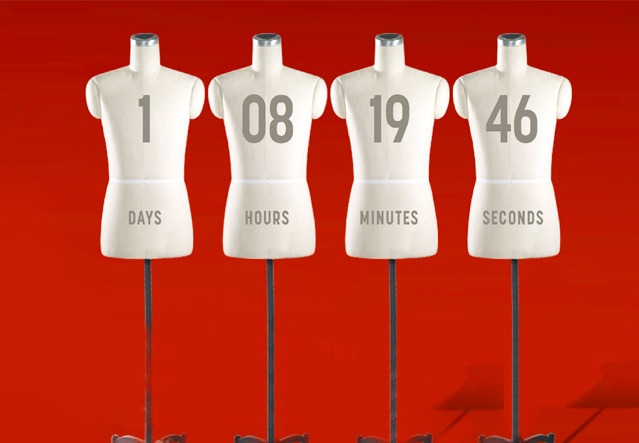 GOSF was conceived to bring all the online players under one roof and help them get more visibility as well as sales. To tell the truth, it was India's answer to 'Cyber Monday', a shopping extravaganza in the US or 'Singles Day' in China.
Speaking about GOSF 2013, Sandeep Komaravelly, VP, Marketing, Snapdeal.com said, "GOSF 2013 has started off with a blast on Snapdeal.com. We have seen 10x increase in sales as compared to last year. We expect to see a further increase in the sales in the next two days as well. Initiatives like GOSF act as a catalyst to further boost adoption of online shopping in India. In fact, a lot of these new shoppers become repeat buyers and add up to the traffic on the website."
Ravitej, CEO of cashback firm pennyful.in said that the first two days have been with top shopping sites like Myntra, Amazon, and SnapDeal. Shoppers are not only looking for discounts but also quality and brands that they have never seen before, an official at Myntra said.
Electronics and clothing are the runaway categories this year and the bonus Saturday will help them clock record sales ever.
AW: Suchorita Dutta Choudhury