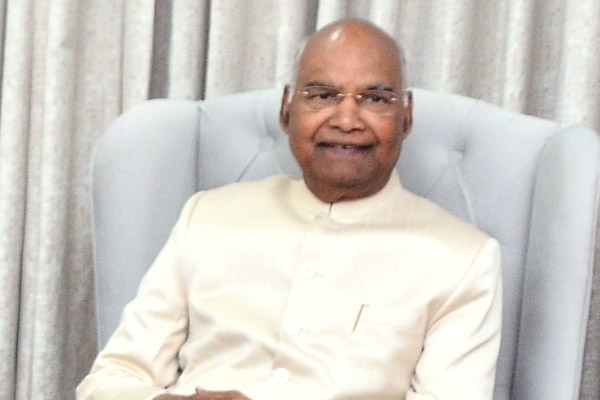 (Image source from: Twitter.com/ramnathkovind)
On Wednesday One Nation One Election committee had their first official meeting, which was formed to examine the policy of election for Lok sabha, assembly constituencies, Panchayats and municipalities at once. The committee is headed by former President of India Ram Nath Kovind and the meeting is held at his house.
The committee also include Home Minister Amit Shah, Congress leader Adhir Ranjan Chowdhury, former Leader of the Opposition in the Rajya Sabha Ghulam Nabi Azad, former Finance Commission chairperson NK Singh, senior advocate Harish Salve, former Lok Sabha Secretary General Subhash C Kashyap, and former Chief Vigilance Commissioner Sanjay Kothari. Adhir Ranjan Chowdhury was also named as a member of this High-level committee (HLC), but he declined the offer.
Narendra Modi had an idea of a One Nation One Election in 2020, but it was not implemented. He feels that elections will be held somewhere in India every month, which is denting the development and which is nothing but a waste of money.
However, the implementation of One Nation One India will affect many Lok Sabha and state assemblies across India simultaneously. There will be question about many states who have just completed their assembly elections , like Karnataka.