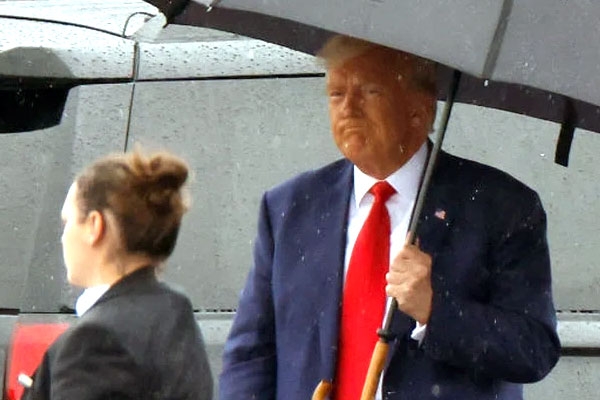 (Image source from: Rte.ie)
The United States of America's former President Donald Trump pleaded not guilty on Thursday to federal charges against him. Trump appeared before the Washington federal court house of magistrate. He was accused of misusing his power and undoing his election loss with the help of the US Capitol before January 6th 2021.
Donald Trump is the front-runner in the coming USA elections, which would be conducted in 2024. Trump is facing four cases on him, including the conspiracy to defraud and depriving citizens of their right to have their votes. He can be charged with 20 years of prison maximum if the charges were proved.
The next hearing of the case will be on August 28th, just days after the first debate of the Presidential elections. Special counsel Jack Smith accused Donald Trump and his allies of their false claims and says that the elections were rigged. Trump calls it a political rival. He claims that the Biden administration is targeting him again.
Trump earlier pleaded not guilty before the court of law. Trump's prosecutor belives that he will soon be out of these charges too. Trump request the public by writing "I NEED ONE MORE INDICTMENT TO ENSURE MY ELECTION" on his social media wall.