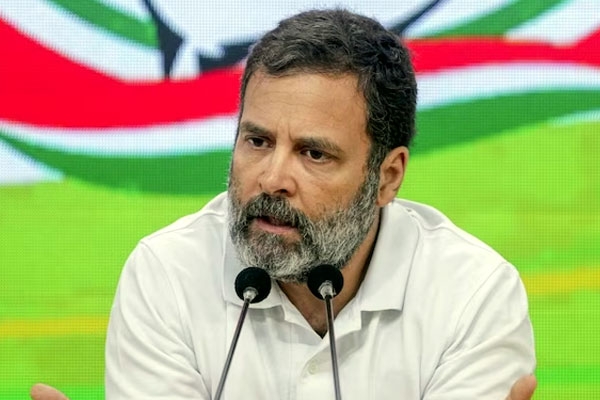 (Image source from: Indiatoday.in)
Congress leader and former MP Rahul Gandhi's plea of challenging the Surat Sessions Court order in Gujarat High Court over the criminal defamation case of calling 'Modi Theives' was dismissed by the HC.
The Bench told that the 'conviction is just proper and legal' and the conviction will continue on Rahul Gandhi. Court also stated that there are ten more pending cases on Gandhi and there was also a complaint filed against him in Pune court from Veer Savarkar's grandson for his terms used on Veer Savarkar at Cambridge. On May 2nd Rahul Gandhi was convicted for criminal defamation for his statements referring to Lalit Modi, Nirav Modi and the clinching statement "Why do all thieves have the same surname?" ended up as suspension.
If Supreme Court also rejects his plea then Rahul Gandhi has to go to jail for two years, which was kept on hold earlier and can not even contest the next election. The conviction with two years jail term in a defamation case is the 'rarest of rare'. Monsoon parliament sessions are beginning on 20th July and as his suspension continues, Rahul Gandhi has to stay away from the parliament session. Rahul Gandhi is Lok Sabha MP from Wayanad in Kerala and is now disqualified. The suspension of the plea might help Gandhi'sstrategy for the upcoming national election.