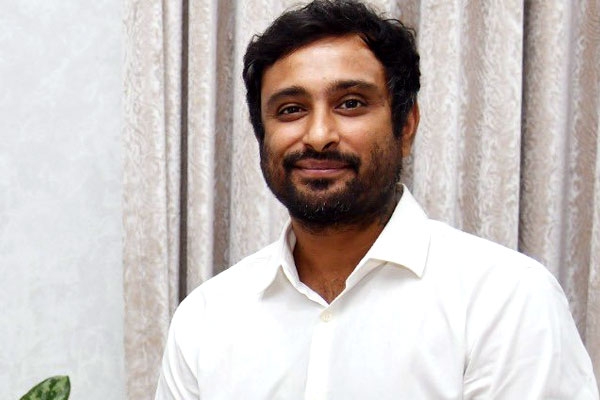 (Image source from: Twitter.com/RayuduAmbati)
A popular Telugu channel has organized a special program for CSK player and Telugu cricketer Amabati Rayudu. He announced his retirement from International cricket and also from IPL recently. Ambati Rayudu is planning to start his political career soon in Andhra Pradesh and he recently met AP CM YS Jaganmohan Reddy and interacted about the development of sports in the state. As part of his political promotions, Ambati interacted with the media and expressed his dissatisfaction on MSK Prasad.
Amabati Rayudu said at the very early stages of his career in Hyderabad, he was targeted by Arjun Yadav, Son of Sivalal Yadav. In order to make Arjun play for Team India, I was always targeted. Ambati Rayudu says that Hyderabad Cricket Board (HCB) is very polluted with politics and without BCCI involvement no one can even save HCB.
Later Ambati played for the Andhra Pradesh team and where he had issues with MSK Prasad. From there Ambati shifted to the Baroda team, even there he was unable to sustain and returned back to Hyderabad. Ambati said that MSK was the reason for not selecting him for the World Cup team as he was one of the selectors on the board. By ending his controversial career in Cricket, Ambati Rayudu is all set to start his second innings with politics.