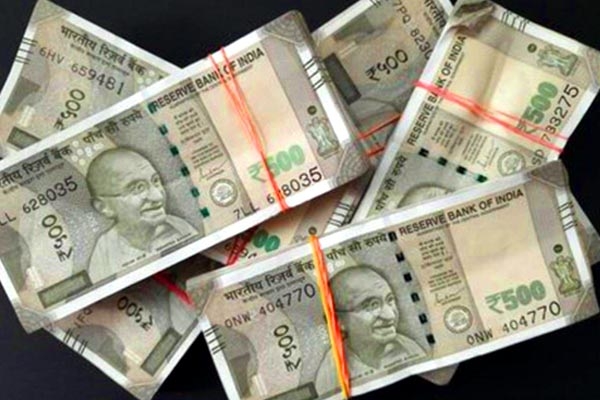 (Image source from: Indiatimes.com)
Are you aware whether you are carrying a fake or real Rs500/- note? Shockingly RBI has released an official statement that 91,110 fake notes were noticed by the central bank in only one year.
During the financial year 2022-23, the total fake currency detected was 95.4 per cent at banks and 4.6 per cent of fake notes at the Reserve Bank. RBI and local banks have detected 91,110 counterfeits of Rs 500 valued at around Rs 4.55 Cr were detected as fake notes according to its annual report of RBI.
The counterfeits of RS 10, Rs 100 and Rs 2000 declined by 11.6 per cent, 14.7 Per cent and 27.9 per cent. RBI also reported 78,699 Rs 100 counterfeits and 27,258 fake Rs 200 notes.
While coming to Rs 2000/- counterfeit, the bank has registered only 9,806 fake notes. Rs 2000/- was introduced in 2016 and the tender of Rs 2000/- note remains legal only till Sep 30th 2023, According to the latest statement released by the RBI.
Compared to last financial year, RBI has registered Rs 20 and Rs 500 (new design) fake notes increase by 8.4 per cent and 14.4 per cent.