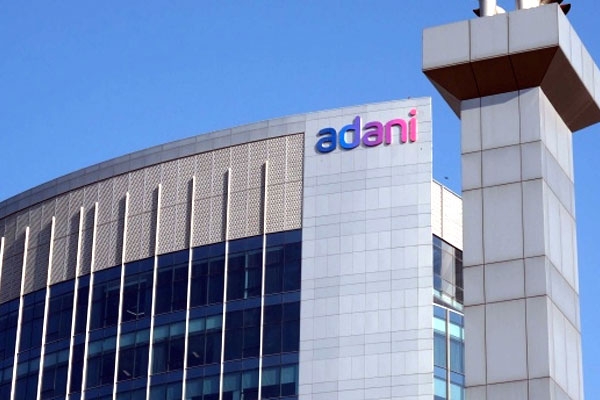 (Image source from: Bnnbloomberg.ca)
Adani Group of Companies which witnessed huge growth in the recent years has tasted a huge leap and downffall. The shares of Adani Enterprises plunged by 28.4 percent and the group announced that it called of Rs 20,000 crore Follow-on-Public Offer (FPO) and the money has been planned to be returned back to the investors. This came a day after the FPO was scraped with the non-institutional investors including the HNIs and the family offices. Swiss lender Credit Suisse Group AG stopped accepting the bonds of the Adani Group of Companies for margin loans to its private banking clients.
The personal net worth of Gautam Adani went down y 14 billion USD and it came down to 74.7 billion USD. He landed into the 15th place in the Forbes Billionaire's List. All the stocks of the Adani Group came down by 19.7 percent. "Given the unprecedented situation and the current market volatility, the company aims to protect the interest of its investing community by returning the FPO proceeds and withdrawing the completed transaction" told the official statement of AEL. "Today the market has been unprecedented and our stock price has fluctuated over the course of the day… Given these extraordinary circumstances, the company's board felt that going ahead with the issue will not be morally correct. The interest of the investors is paramount and hence to insulate them from any potential financial losses, the board has decided not to go ahead with the FPO" told Chairman Gautam Adani.