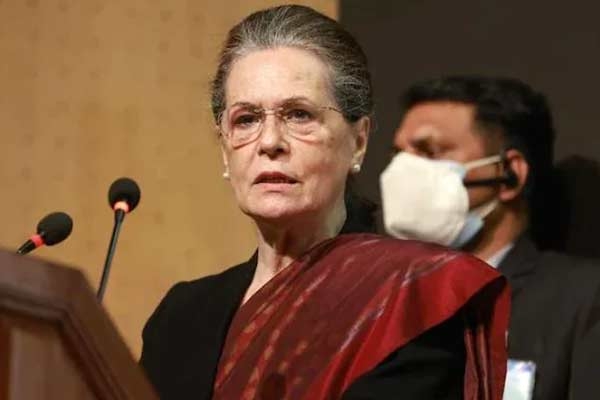 (Image source from: indiatoday.in)
The Enforcement Directorate issued notices for Congress Chief Sonia Gandhi and her son Rahul Gandhi in a money laundering case in National Herald Case. Rahul Gandhi was questioned in the past and the Congress leaders staged protests across the country. Sonia Gandhi was tested positive for Covid-19 and she was admitted to hospital and her investigation in the case got delayed. The top politician appeared before the agency for the third day in a row. She was drilled for six hours by the Enforcement Directorate officials yesterday and she appeared before ED today. She was accompanied by her daughter Priyanka Gandhi Vadra. Congress workers continued to protest in the national capital against the investigation being done.
Sonia Gandhi told the officials that Motilal Vora handled all the financial transactions involved. Congress senior leader Chidambaram told that the Congress supporters have the right to protest when Sonia Gandhi is being harassed. Sonia Gandhi reached the ED office at 11 AM. She had to face close to 70 questions for now. A new set of 30-40 questions are ready for Sonia Gandhi for the day. The ED has been questioning about the financial irregularities in Young Indian Private Limited that was promoted by Congress and this owns the National Herald newspaper.
Rajasthan CM Ashok Gehlot took a dig on BJP about the harassment on the Gandhis. BJP chief JP Nadda said that the Gandhi family thinks that they are above law. He said that they have to answer all the questions. Congress leaders will take out a march in New Delhi at the Vijay Chowk.
By Siva Kumar