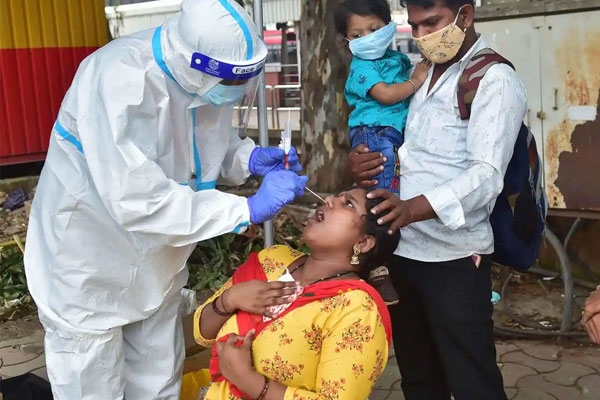 (Image source from: livemint.com)
The second wave of coronavirus calmed down completely and less than 10,000 new cases are reported on a daily basis. The entire globe is now left in a state of shock due to Omicron, the new variant that is traced in South Africa. The Indian government has been alerted because of the spread of Omicron and all the international passengers are thoroughly screened. The Indian government today confirmed that two cases of Omicron are detected as per the reports from the Union Health Ministry. Both the cases are reported in Karnataka. One of them is a 46-year-old man and the other is aged 66. To protect the privacy, the Union Health Ministry said that their identities will not be disclosed.
As per the reports, Omicron variant is now spread across 29 countries of the globe and the situation have been alarming. Lav Agarwal, the Joint Secretary of Union Health Ministry announced the news officially about the reported two cases of Omicron today. Strict measures are implemented for the international travelers that are arriving to India. The new measures are implemented yesterday. The Indian government said that there is nothing to get panic as the situation is under control. Lav Agarwal said that there are no severe symptoms reported in both the patients who are tested with the variant of Omicron. Some other international travelers who are tested positive are kept under isolation and their samples are sent to track if the variant is Omicron.
By Siva Kumar