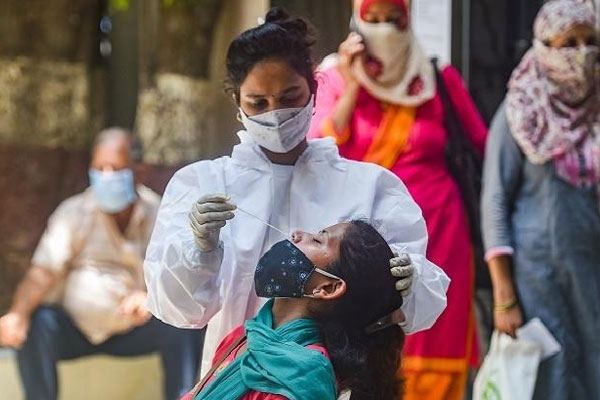 (Image source from: business-standard.com)
A total number of 8,488 new cases of coronavirus are reported in the country in the last 24 hours and this is the lowest in the last 538 days. The country also received 12,510 recoveries in the last 24 hours as per the reports from the Union Health Ministry. 249 deaths are reported in the country in the last one day and there are 1,18,443 active cases for coronavirus. The active cases accounts to 0.34 percent of the total number of cases which is lowest since March last year. Kerala reported 5080 new cases in the last 24 hours and 7908 people recovered in total. 40 people passed away in Kerala.
The global tally of coronavirus reached 257.5 million and the death tally reach to 5.15 million. The total number of vaccinations administered in total across the globe is said to be 7.39 billion as per the reports from the Johns Hopkins University. USA is the worst hit country in total with 4,77,30,591 cases and 7,71,118 deaths as per the reports. Union Health Minister Mansukh Mandaviya will conduct a review meeting with the officials of some of the states on coronavirus. The states of Manipur, Meghalaya, Nagaland and Puducherry have vaccination percentage quite less and the first dose percentage did not reach 70 percent. As per the reports from the Indian Council of Medical Research (ICMR), the total samples tested for coronavirus on November 21st are said to be 7,83,567 and the samples tested in total till date are said to be 63,25,24,259.
By Siva Kumar