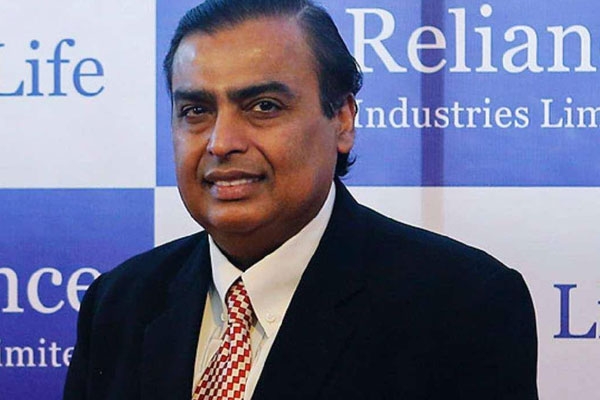 (Image source from: khaleejtimes.com)
A news broke out that the entire family will move out to London into their new property which they purchased recently. Reliance Industries Limited (RIL) issued an official statement that Mukesh Ambani has no plans to live in the new property told the statement. They called it a baseless and unwarranted speculation. The statement told "Reliance Industries Limited will like to clarify that the chairman and his family have no plans whatsoever to relocate or reside in London or anywhere else in the world,". Mukesh Ambani are in plans to divide their time between the residences of Mumbai and London. The entire family lives in a 27-storey building Antilia in Mumbai which is located in the posh location of Altamount Road.
A news broke out that the family of the Ambanis will move out to the 300-acre country club that is located in Buckinghamshire in Stoke Park. Reliance Industrial Investments and Holdings Limited purchased the property in Stoke Part for a price of Rs 592 crores. It is a golfing and sporting resort with 49 bedrooms and the renovation process is going on. The property is expected to be ready by summer next year. Congress leader Gaurav Pandhi said "The situation in India under the BJP Govt is so bad, that Asia's richest man, Mukesh Ambani and his family are moving to London. This dividing time between India & London is BS. The hatred spread by BJP-RSS, vindictive politics & misuse of institutions is eating everyone up!". Reliance Industries issued a statement to slam the speculations.
By Siva Kumar