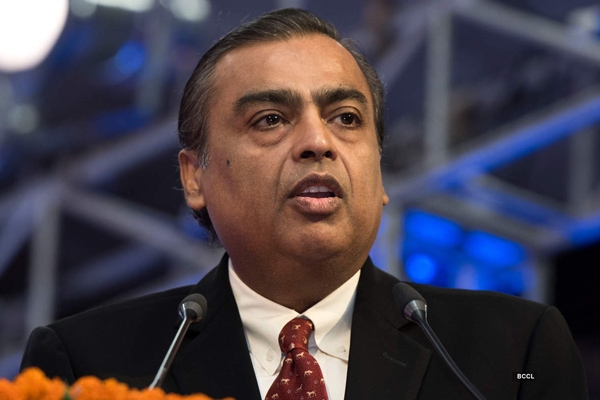 (Image source from: economictimes.indiatimes.com)
India's richest businessman Mukesh Ambani has approached the Indian Drug Regulator and sought permission for the first phase of trials for the proposed coronavirus vaccine that is developed by Reliance Life Sciences. The name of the vaccine is yet to be revealed and the vaccine will be available in two doses if the approvals are made. The Subject Expert Committee (SEC) has reviewed the application yesterday and it was approved. Reliance Life Sciences aims to determine the maximum tolerated dose (MTD) with these trials. The first phase of the clinical trials for this vaccine will commence soon and the final call would be taken after the three phases of trials are completed.
Reliance Life Sciences produced a recombinant protein vaccine which is similar to Corbevax that is developed by Hyderabad's Biologica E. The Emergency Use Authorization for Biological E is yet to be granted. The Indian government approved six vaccines for coronavirus in the country: Covishield, Covaxin, Sputnik V, Moderna, ZydCoV-D and Johnson and Jonhson. ZydCoV-D is the only vaccine that can be given for children aged above 12 years and it is a needle-free vaccine. Reliance Life Sciences is expected to announce the details of the vaccine before the clinical trials.
By Siva Kumar