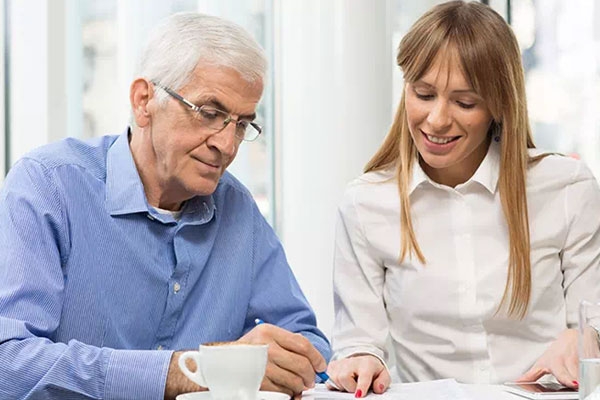 (Image source from: wiseradvisor.com)
The ongoing coronavirus pandemic shattered the crores of families across the globe in all the available ways. The pandemic impacted financial management and left mankind under mental strain. The bank interests are heaping up and there are huge fluctuations in the stock markets. To beat the stress, all the investors should be extra cautious for their future due to the current uncertainties. The first plan to be implemented is that you have to be extra cautious and be patient. Always avoid making irrational decisions that will have an impact on the future. Stay the course by investing on a regular basis. Always keep track of your current expenses and plan about the future and retirement. This can increase your savings and keep increasing your investments on a yearly basis.
Take health insurance for yourself and your family. Also, create an emergency fund which equals a year of your expenses. Minimize your unnecessary debts and avoid talking debts for your expenses. Prefer taking term life insurance which is 6-10 times your yearly income. For all these, your yearly income should witness healthy growth. Keep yourself healthy to work well. Spend ample time with your family to stay away from mental strains. Keep a track of the retirement plans and learn them through your colleagues and friends. Make wise investments that can keep your future secured.
By Siva Kumar