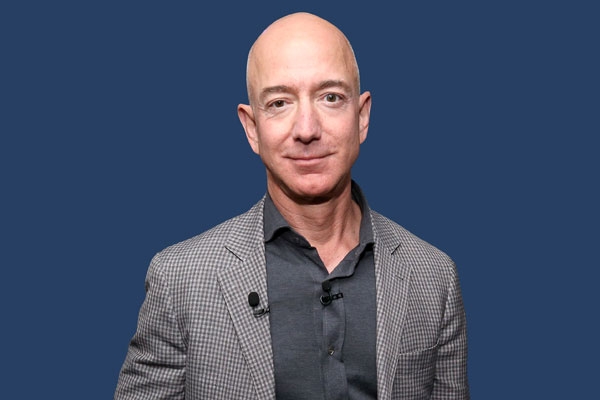 (Image source from: housebeautiful.com)
From what started in his garage 30 years ago, Jeff Bezos has created a multi-billion dollar company making it one of the biggest e-commerce giants in the game. After 30 years, Jeff is finally stepping down as CEO.
He will however still be a part of the company. He will become the executive chairman. This move will give him more time and energy to focus on other ventures.
About a month ago, Jeff Bezos was the world's richest man before he was overtaken by Tesla and SpaceX CEO Elon Musk. He will be replaced by Andy Jassy, who currently leads Amazon's cloud computing business.
This change will take place in the second half of 2021, according to sources from the company.
Bezos wrote a letter to his Amazon employees on Tuesday stating that being the CEO of Amazon is a big responsibility and that it is hard to put attention to anything else. He said he will focus on other important aspects and focus more on CSR including the Day 1 Fund, the Bezos Earth Fund, Blue origin, The Washington Post and his other passions. Although the CEO says he is retiring, he will still be very passionate about the company.
Bezos, 57 has led Amazon since it was an online book store in 1994. Now the company has 1.3 million people worldwide and has a massive fortune of 196.2 billion USD. With the pandemic, there has been a growth in online shopping, skyrocketing the company's value.
In 2020, the company reported 283 billion pounds worth of sales, which is a 38% increase from the year 2019.
Mr Jassy, who will take over the company is a Harvard graduate and has been with Amazon since 1997. He helped with developing the Amazon web services. He is the profit engine of the company. He is also a very good friend to Bezos.
Jeff wants to focus on aspects such as climate change. He invested 10 billion dollars into Earth fund to help combat the effects of climate change.
Although Bezos will still have an impact on the company, he will not be as involved in the decision making aspects anymore.
By Meena Atmakuri