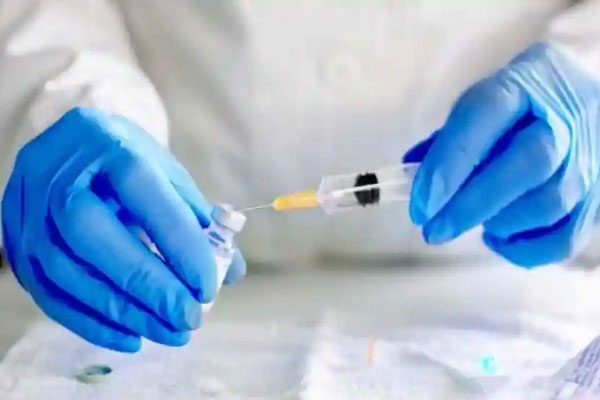 (Image source from: wionews.com)
On Monday, Johnson and Johnson put its COVID-19 vaccine trials on hold as one of the participants has fallen sick due to an unexplained illness.
The company's safety physicians along with an independent data and safety monitoring board are reviewing and evaluating the participants illness.
On Tuesday morning, J and J mentioned this to be normal in cases of big trials that include thousands of people.
Similarly, even AstraZeneca that was developed by the University of Oxford experienced the same situation of a UK study participant falling ill and they had to stop the vaccine trial.
In US, the vaccine trail is on hold as they are awaiting a regulatory review. On the other hand, the vaccine trials are ongoing in UK, Brazil, South Africa and India.
According to Dr William Schaffner, a professor of infectious diseases at the Vanderbilt University School of Medicine, all are on alert after what happened with AstraZeneca.
This illness is likely to be a neurological event, which is why they could risk keeping the trial vaccines on hold. Had the illness been cancer, diabetes, or a heart attack, they wouldn't be able to keep the trial vaccine on hold for this long.
Last month, J and J received a strong immune response in its early-to-mid stage trials to fight COVID-19 vaccine. There was a 6,00,000-person trial and its results are expected to come this year end.
Due to privacy concerns, Johnson and Johnson decided not to elaborate more about the illness. They even mentioned that some participants get placebos but not necessary that the person is suffering from an adverse condition.
By Neha Makhija