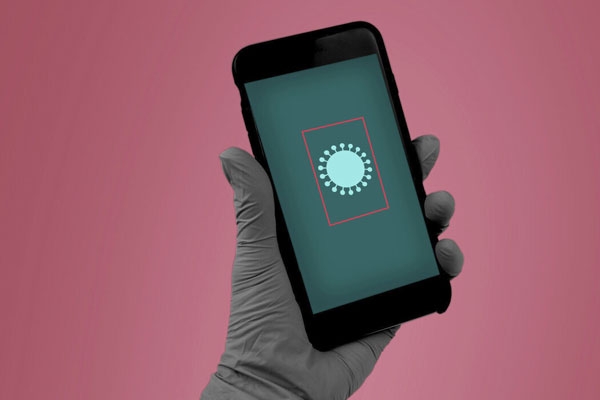 (Image source from: MedicalXpress)
Australian National Science Agency, Commonwealth Scientific and Industrial Research Organization claim that Covid-19 stays on phone surfaces for a while. Further, they have mentioned that it even stays on banknotes and stainless steel for 28 days.
This virus survives longer in cold, non-porous, and smooth surfaces when compared to rough areas, said the researchers at the Australian Centre for Disease Preparedness in Geelong.
Even according to the Virology Journal, this virus survived more on paper bank notes when compared to plastic surfaces.
The Deputy Director of ACDP, Debbie Eagles, one of the study authors said that they are yet to check on how much does the infection on surfaces spread.
By Neha Makhija