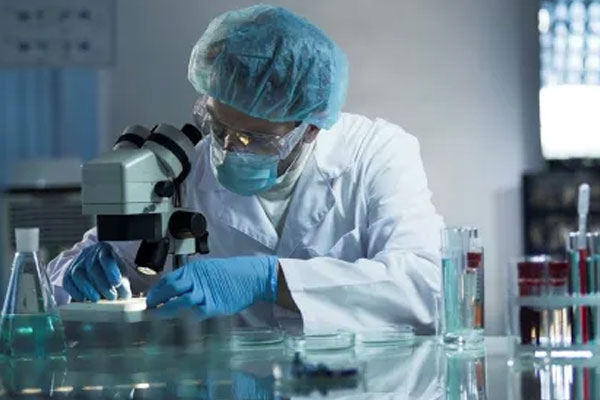 (Image source from: ft.com)
Drug makers and researchers around the world are working on COVID-19 involving thousands of volunteers.
As some companies are nearer to disclosing their final findings, and with the Canadian and European regulators already reviewing their early data, here's everything that we know about the world's race to deliver vaccines to help dealing with the coronavirus.
What happens in these vaccine trials?
The companies have been testing their vaccines against a placebo which is a saline solution.
The vaccines are being administered to healthy volunteers to see if the rate of infection in those who received the vaccine dose is more in number than those who received the dummy shots.
Neither the trail participants nor the administrators know which does is given to whom.
How long would it take to generate the results largely depends on how and where the trials are being conducted.
In the areas with large outbreaks, infections will spread faster too.
Who is leading to date?
US drugmaker Pfizer with German partner BioNTech, US Biotech's Moderna and Oxford's and AstraZeneca's vaccines could provide early results of the data on various human trials for over two months.
Johnson and Johnson is also far ahead in the race.
How do we know if the vaccine works?
The United States, the United Kingdom, the European Union and the World Health Organization have set the same standards to determine the effectiveness of the vaccines.
The vaccines must demonstrate at least 50 percent efficacy which also means that twice as many infections among volunteers who got a placebo in the vaccine group.
Independent panels will oversee the effectiveness and safety of the vaccines as the date is hidden from the researchers and the companies.
These panelists consider the number of people that become infected and if the vaccine seems effective, the companies can apply for emergency use.
The US food and drug administration has said that it will not approve any coronavirus vaccine unless it is effective and safe.
The FDA wants to monitor the volunteers after the second dose for two months to check for the side effects.
The agency will consider emergency use only of half of the volunteers develop immunization after the vaccination.
Pfizer will get to know this month regarding the effectiveness of the vaccine.
While the US can be the first to receive the vaccine, Russia and China are also in the same line.
India comes next in line with almost 3 vaccine candidates being developed.
It is expected that half of India will be vaccinated by mid 2021.
By Gayatri Yellayi