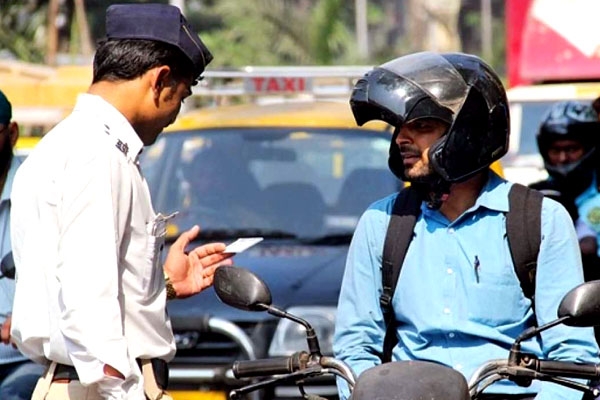 (Image source from: Dnaindia.com)
Vehicular documents in the electronic media shall be sufficient and the physical documents will not be demanded from October 1.
In a step towards increasing digitization in the country, the central government is all set to digitize the documents of the vehicles including the challans, driving license, RC and vehicle insurance.
All this will be done through an information technology portal from October 1, 2020.
Vehicular documents which will be found validated through the electronic means shall not be demanded by the police authorities to inspect the documents in the physical form.
Moreover, the details of the documents that are not valid or are proven fake shall be updated on the portal itself chronologically.
Ministry of Road Transport and Highways has issued a statement recently issuing various amendments in the Central motor vehicle rules act 1989 requiring the implementation of enforcement and the maintenance of vehicular documents and e-challans through and information technology portal which would aid in better monitoring of all the documents.
The use of the IT services and the digital mode will enable better enforcement of the traffic rules and would also remove the harassment of the drivers and would also facilitate the citizens majorly.
This change was required after the imposing of the Motor Vehicles Amendment act, 2019 which was published in August last year.
The records of all the vehicular documents and disqualifications of them would be monitored electronically and the drivers and their behavior will also be monitored accordingly.
The statement also read that a provision will be provided for the production and obtaining of the documents in physical form as well as electronically and the issuing date of such documents along with further date and time of stamping shall be recorded in the portal.
The statement also provided that if the documents are found to be validated through the enforcement officer by the electronic means, then the physical form of such documents will not be asked by any of the officers.either for inspection or in case of any offense made through the seizure of such documents.
- By Gayatri Yellayi