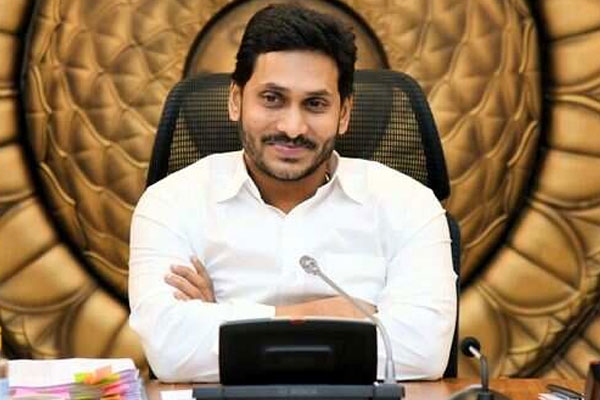 (Image source from: livemint.com)
Mirror image textbooks to be introduced which will have one page of the lesson in English and the other page in Telugu.
The Andhra Pradesh government under the leadership of Chief Minister YS Jagan Mohan Reddy has come up with a revolutionary education plan for students from classes 1 to 6.
It has decided to publish what is known as the mirror image school textbooks in two languages, English and Telugu.
Each textbook will have the lessons printed in both the languages side by side. This move is designed to solve the problems faced by the students and teachers in government schools where the lessons are taught only in English.
The experience of learning in both languages will make the students realize the simplicity of the English language when compared to Telugu.
In fact, it is easier to learn alphabets and sentence formations in English than any other Indian regional languages.
To date, a Telugu script has not been developed to suit the tongue of a child who hails from an agrarian family.
This means, written Telugu is very much different than the Telugu that the masses communicate in their daily lives. While engaging in daily activities and in order to communicate with peers regarding this, people normally use the people's language/ Praja Bhasha.
However, book writing and scriptwriting in the Telugu language takes place in the Pandita Bhasha/ the language of the scholars.
The Pandita Bhasha is nothing but Sanskrit which never was used as a daily life language. Sanskrit was not allowed to be the home and kitchen language for women those days. This applies even in Brahmin households.
Ever since the Sanskrit language was dubbed in Telugu letters, the mismatch has started. This led to the hampering of children's creative learning.
English above Telugu
English on the other hand is devoid of all these complications. It basically evolved in the opposite direction. Till the end of the 14th century, English was basically a farmer's language in England and was not in use at Churches because Greek and Latin were the accepted divine languages.
Observe the contradiction here. Telugu which is a scholarly language was downgraded due to its mixing with Sanskrit and English which used to be layman's language has achieved greater importance in India.
English was evolved and developed in the farm fields before it became a book language.
It was only after the peasant's language was adopted as God's prayer language that English became rich in print and spoken forms.
Another major issue that hampers the language development is the reluctance of the canon to adopt a new vocabulary. Unless the alphabet is simplified and the usage language enters the scripted text, Telugu or any other regional language will not get enriched.
By Gayatri Yellayi