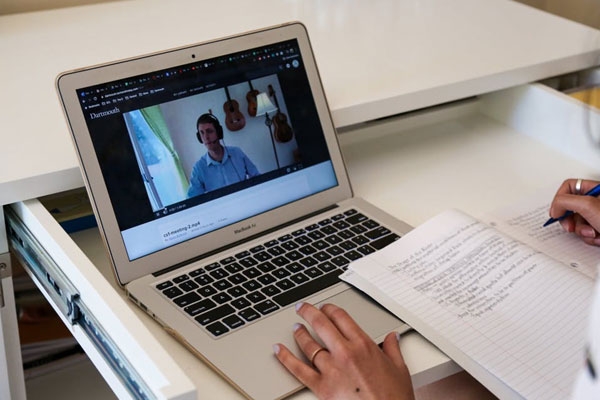 (Image source from: snworksceo.imgix.net)
About 20,000 television sets have been provided to the students of which 2000 were provided by the government and remaining sets were given either by civic authorities or politicians.
Kerala, the highest literacy state in the country has always encouraged education for the students. The state government has recently marked out the list of students lacking the access for online resources for their classes and has distributed about 20000 television sets for the needy.
The state government has gathered support from politicians, civil authorities and private providers to provide television sets to anganwadis, libraries, schools, and study centers where left out students can watch their educational lessons aired on the state's education channel. Access to television sets was provided at all the common areas where students can come and study together.
A majority of television sets were purchased with the funds by teacher organizations and private individuals.
Kerala ranks first in the country to launch online classes for 45 lakh students for all class 10 to 12 students in government schools. The classes were being telecasted since June 1 across the state's educational channels.
The lessons are also available on YouTube so that those who missed the live classes aired on channels can avail the opportunity on YouTube.
After the online classes are over for the day, the teachers and faculties would reach out to students to clear their doubts. Also, for students in tribal areas, teachers have been asked by the government to reach out at least once in a week to clarify their doubts and also to watch classes on teacher's device.
The COVID-19 pandemic has forced all the schools across the country to close their schools and classroom teaching. Many schools across the country have already adopted online mode of teaching. The re-opening of educational institutions and schools still remains uncertain and students are advised to adapt to online mode of learning.
By Gayatri Yellayi