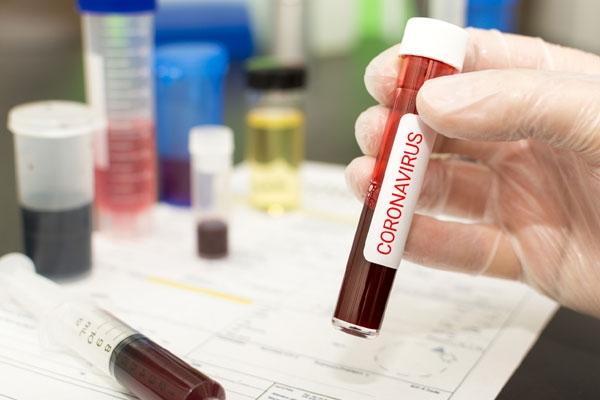 (Image source from: deccanherald.com)
At least 1 of the 150 coronavirus vaccines that are undergoing tests would be ready for use by 2021 according to WHO Chief Scientist, Sowmya Swaminathan.
As per sources from WHO, vaccines for COVID-19 usually undergo three rounds of testing. The first two rounds are typically smaller and this method of testing is only to know the adverse effects of the vaccine but not to test its efficacy.
The WHO chief also mentioned that of all the vaccines for COVID-19 being developed around the world, the one from UK by the University of Oxford is under a very advanced stage of testing.
Phase -3 trials of this vaccine from Oxford University has already been commenced in the hospitals of Brazil and South Africa.
Phase-3 testing is the most difficult one as it involves thousands of volunteers to participate and decide whether the vaccine actually works for the real world.
India's vaccine candidate has gone under controversy after the Indian government mandated the vaccine to be readied by August 15. This would mean that only 6 weeks would go for clinical testing which is impossible and not a right measure according to WHO as the clinical trials take time to prove their efficacy.
The WHO would be closely monitoring all the phase-3 trials of COVID-19 vaccines across the world because some of the vaccines would only be suited for a certain age group and not all. This had to be closely monitored by expert committees from WHO to decide on further development.
Until the effective vaccine is developed, the treatment for COVID-19 would be critical according to the WHO. It is also fairly clear that drugs like hydroxychloroquine have not been working for criticial patients admitted in the hospitals.
WHO also recorded that actual active coronavirus cases across the world are 10 times more than the official number that is being reported. The overall death rate across the world is 0.6%.
By Gayatri Yellayi