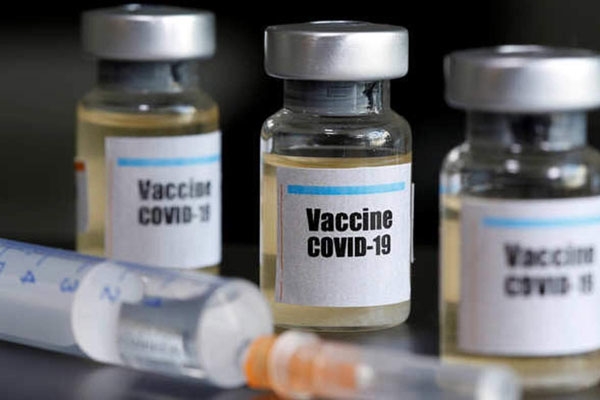 (Image source from: timesofindia.indiatimes.com)
The Indian Council of Medical Research (ICMR) on Friday announced its plan to launch a vaccine for COVID-19 by August 15. Here are some of the important updates.
A few days ago, ICMR along with Bharat Bio tech has launched a COVID-19 vaccine candidate, COVAXIN which went into human trials after the approval from Drug Controller General of India (DCGI). Covaxin was proven a safe for animals and the same test has to be conducted on humans.
Everything you need to know about the vaccine:
The vaccine has been developed by National Institute of Virology and Hyderabad based Bharat Biotech.
ICMR has partnered with 12 institutes to fast track the process of human trials of Covaxin.
Hundreds of volunteers are roped in to speed up the trials of this vaccine on humans.
ICMR Director General Dr. Balram Bhargava has said that this project is being monitored by top most level of government.
The 12 institutes which are selected for clinical trial include the ones in Visakhapatnam, Delhi, Patna, Rohtak, Karnataka, Nagpur, Gorakhpur, Tamil Nadu and
Bhubaneswar based institute of Medical Sciences and SUM hospital.
Bhargava in a letter to these 12 institutes informed that they should keep this project as their highest priority as the vaccine can only be launched for public use after proper clinical trials.
Covaxin is the first candidate in India to receive the approval from Drug Controller General of India to enter human trials.
Till now, India has indigenously developed two vaccines for COVISD-19. While one is Covaxin, another one is developed by Ahmedabad based Zydus Cadila Health Care.
Meanwhile, India has seen the highest number of spike in coronavirus cases in one day with 20,903 COVID-19 cases reported on Friday. With this, the total tally of COVID-19 positive cases across the country stands at 6,25,544 as on Friday, June 3.
By Gayatri Yellayi