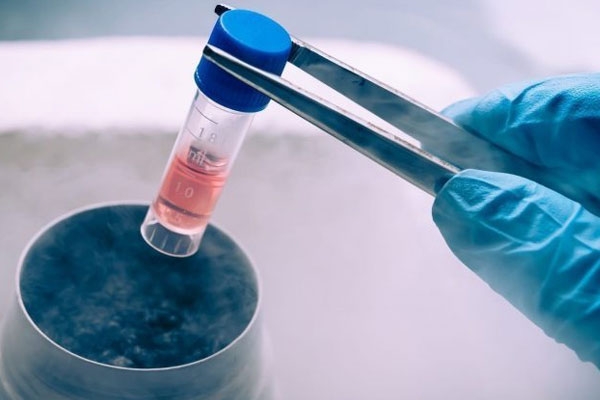 (Image source from: expresspharma.in)
With the ongoing research for the development of the Covid-19 vaccine, it is not surprising that individuals across the world are worried about its accessibility.
In case the vaccine stands out to be an expensive option, not every American would be able to afford it.
Raising their concern against the same, the U.S government clarified that they would make the vaccines accessible for free for the ones who can't afford it.
The Trump administration has been working in collaboration with the respective pharmaceutical companies to fast track the development of the immunizations against Covid-19. They have a goal of having the vaccine developed, tested and ready by January 2021.
While the success of the same can't be guaranteed at this point, the officials have reported that everyone has been working to maximise the successful completion of the research and successful development of the vaccines too. They have also assured that in case the vaccine is developed successfully, they would further assure to start immunising the Americans as soon as possible.
The officials have also been in talks with majority of the public medical insurers to discuss how the vaccines would be covered.
"Insurers plan to not require members to cover co-pay costs for coronavirus vaccines," the officials said.
By Somapika Dutta