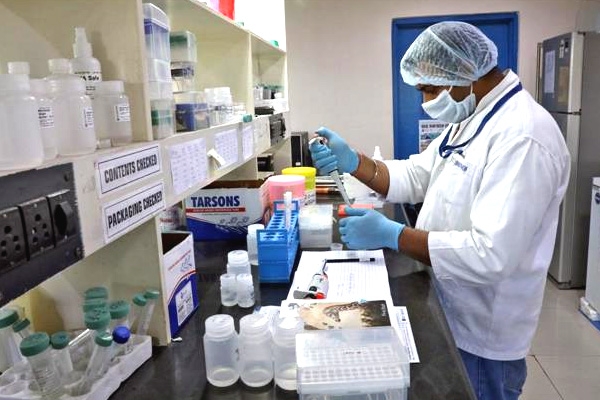 (Image source from: Tribuneindia.com)
According to the Union Health Ministry the coronavirus recoveries overtake the active cases in India for the first time. Meanwhile, the spike in the cases was almost 10,000 in the last 24 hours.
Presently cases are 1,33,362, whereas recoverines are 1,35,205. The recovery percentage is 48.99% as per the revealed reports. India is reported with 9,985 new coronavirus cases at present. The total cases are 2.7 lakhs and the death toll is 7,745.
Punjab is the first state in the list of recovery in India with  80%. More than 50 lakh COVID-19 samples have been tested in Indian till now.
It includes 1.45 lakh samples that were tested in the last 24 hours- according to Indian Council of Medical Research.
WHO Executive Director Dr. Michael Ryan said that India is not to be included in the list of community transmission stages. India's COVID attack rate per 100000 population is lesser compared to many other countries with similar numbers of cases.
Ramya C