Up To The Minute: IIT Hyderabad Found A Kit To Detect Coronavirus In 20 Minutes
June 06, 2020 20:38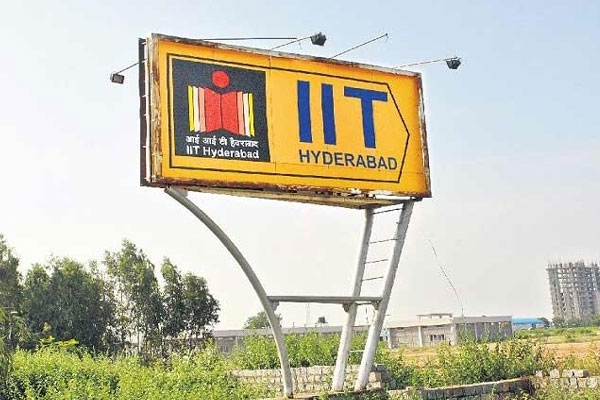 (Image source from: odishatv.in)
COVID-19 test kits that can give quick results in 20 minutes is developed by a team of researchers at the Indian Institute of Technology, Hyderabad.
Currently, the method Transcription Polymerase Chain Reaction that is being used for COVID-19 testing is not the alternative test method that researchers have used.
It has been developed at a cost of Rs. 550 and there would be a reduction of Rs.350 when it starts being used on a large scale.
There is a patent filed for this test kit and at ESIC Medical College and Hospital in Hyderabad, the team has conducted clinical trials after getting an approval from the Indian Council for Medical Research.
To bring up a testing kit for coronavirus, IIT-Hyderabad stands second in the whole country.
This testing kit can give results for symptomatic and asymptomatic patients. It is easy to do these tests and it is an alternative to the method that is currently used.
By Neha Makhija