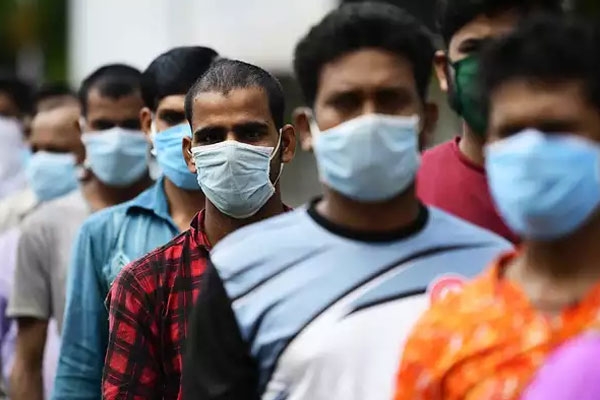 (Image source from: economictimes.indiatimes.com)
While the number of cases in some of the epicentre states in India has been on a rampant rise, good news is that three states with infected cases of covid-19 are now infection free. Following Goa, now Manipur and Tripura are the remaining two states which have reported 100% recovery.
The Tripura Chief Minister announced on Thursday that the two infected cases that were reported in the state have recovered and no new cases have been reported since then.
The Chief Minister took to twitter to say the good news tweeting, ""UPDATE! The Second corona patient of Tripura has been found NEGATIVE after consecutive tests. Hence our State has become Corona free. I request everyone to maintain Social distancing and follow Government guidelines. Stay Home Stay Safe."
The first reported Covid-19 patients in Tripura were a woman from Udaipur town in the Gomati district. She returned from Guwahati a day before the lockdown and later tested positive for the virus on April 06.
Tripura currently has 111 suspects and over 200 people have been suggested with strict home quarantine.
After Goa and Manipur, Tripura is the third state in India that has reported no new covid-19 cases after all the recoveries. Goa had 7 confirmed cases, all of which have recovered and no new cases in the state have been reported since April 03.
Manipur had reported 2 infected patients, both of whom recovered completely and there have been no new reports of the infection since then.
On the contrary, Maharashtra reported the highest one day spike yesterday taking the total number of confirmed cases to 6430 cases and 283 confirmed deaths.
India currently has a total of 23,077 confirmed cases and 718 reported deaths. The country is under Lockdown 2.0 till May 03.
By Somapika Dutta