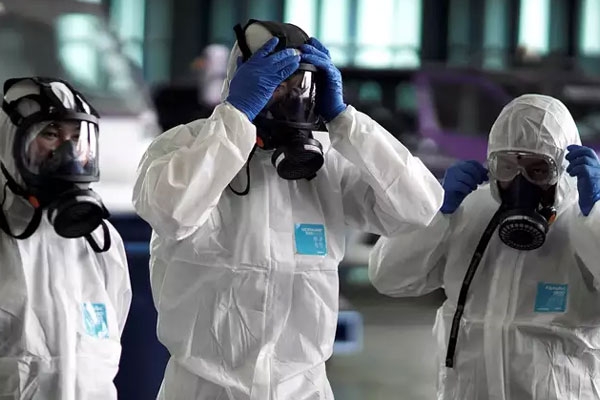 (Image source from: economictimes.indiatimes.com)
As the country's tally of confirmed cases near the 500 mark, the Indian government is taking even stricter steps to contain the spread of the virus.
The current number of infected people in India stands at 492, with new cases being reported on Tuesday, March 24, 2020. Gujarat's total confirmed cases reach 33 as two new cases were reported in the morning. The count of confirmed cases is at 101 in Maharashtra, the state under curfew restrictions to further prevent the spread.
Owing to the rampant spread of the virus in majority of the states and cities across India, the government has put a ban on the domestic flights from March 24, 2020 until further notice.
The same has been done to further contain the spread of the virus. The same has been accompanied by the complete lockdown of 75 districts in the country to further prevent unnecessary spread of the virus.
The pandemic has been spreading consistently; the number of confirmed cases has already surpassed 350,000 with the fatality crossing 16,500.
By Somapika Dutta