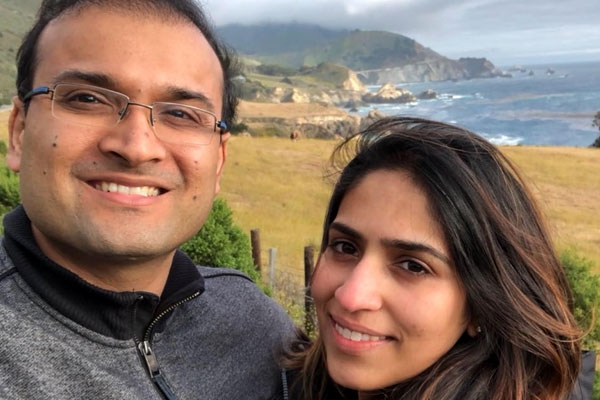 (Image source from: Facebook/sanjeeri.deopujari)
An Indian American couple is reportedly among those who lost lives in a California boat mishap that took place Santa Cruz island on Monday morning.

Kaustubh Nirmal and his wife Sanjeeri Deopujari, daughter of Satish Deopujari, a famed India-based pediatrician, were on board at the time when a boat packed with scuba drivers caught fire and sank off the California coast.

However, there is no confirmed report of couple's death thus far.

Sanjeeri Deopujari is a dentist and Kaustubh Nirmal is working in a finance company in the United States.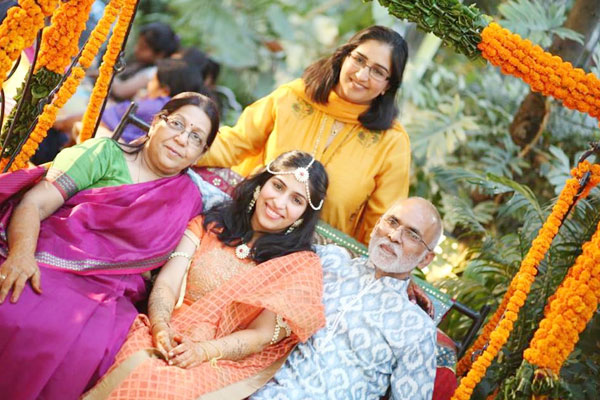 (Image source from: Facebook/sanjeeri.deopujari)

According to a family friend of Deopujaris, only five crew members managed to survive the tragic mishap who was sleeping on the top deck. He said Dr. Deopujari's other daughter who is residing in the United States is making an attempt to get in touch with the authorities for further confirmation.

According to officials, the boat carried 33 passengers and 6 crew members and among them, 34 people reportedly died in the mishap.

The investigators did not find how the fire broke out in the ship till yet.

By Sowmya Sangam