Relief for Asylum Seekers: Indian Government Directs Missions Abroad to Abolish Local Blacklist
May 01, 2019 10:38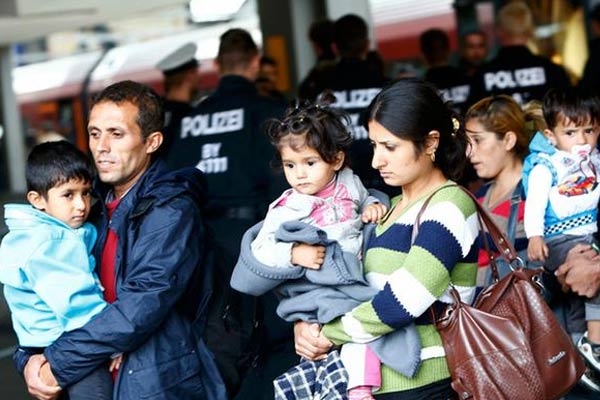 (Image source from: dw.com)
In a much relief to persons of Indian origin who had taken asylum in foreign countries during the terrorism in Punjab and facing problems in getting visas and other related facilities in some of the missions abroad, the Indian government ultimately has taken some important steps to address the problems.
"The problem emerged after some missions maintained local lists in addition to the Central blacklist (provided by the MHA). The Indian government took note of the issue and has taken some important steps to address the problems," government sources said.
"The government has issued instructions to all the missions abroad to abolish the local blacklist and provide all consular and visa services to all asylees and their family members who don't have their names in the central blacklist."
The move by the government comes ahead of the 550th birth anniversary celebrations of Guru Nanak Dev.
The government believes that the abolition of the local blacklists would be useful to Indian origin persons, who were forced to stay away from India, in visiting their country.
However, the authorities have made it clear that the agencies concerned would proceed to do the due diligence required for providing visas.
-Sangam Sowmya