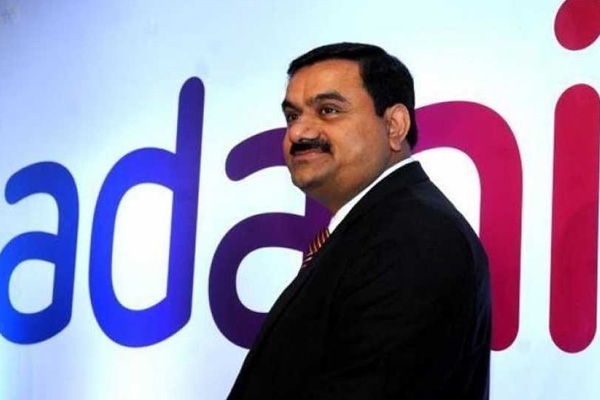 (Image source from: www.btvi.in)
In a Big win for Adani Group as it emerged as the highest bidder to operate and maintain all the six state owned airports for next 50 years.
On Monday Adani won bid to operate and maintain five airports at Jaipur, Mangalore, Ahmedabad, Thiruvananthapuram and Lucknow.
In a statement on Monday, the Adani Group spokesperson had said: "The Adani Group is delighted on winning the bids that were invited by AAI in December 2018 for the management of domestic airports under the PPP model. The Indian aviation industry is a growing sector with the government's continuing focus on creating world class airports. For the Adani Group, initiatives that contribute to nation building remains a focus area. The airports at Ahmedabad, Jaipur, Lucknow, Trivandrum and Mangalore remain lifelines to their respective states that will enable us to infuse enhanced growth and give wings to the aspirations of the Indian people. We would be aiming to scale up the infrastructure to bring these facilities on par with global standards."
And On Tuesday, it has emerged as the highest bidder for Guwahati airport also.
This is part of Governments decision to privatising these airports on Public-Private-Partnership (PPP) model and build world class infrastructure.
According to reports, Airport Authority of India said the Adani Group offered per passenger fee of Rs 160 Rs 177, Rs 174, Rs 171, Rs 168 and Rs 115 forGuwahati, Ahmedabad, Jaipur, Lucknow, Thiruvananthapuram and Mangaluru airports, respectively.
The group has emerged as the highest bidder in all following six airports so it acquired the rights to operate and maintain airports for next 50 years.
-Sai Kumar