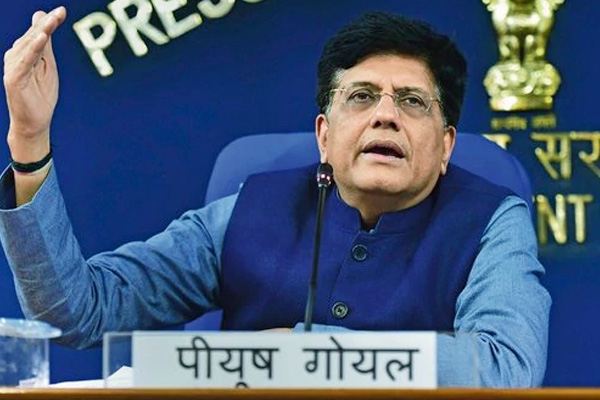 (Image source from: livemint.com)
The Union Cabinet on wedenesday, chaired by Prime Minister Narendra Modi has approved the introduction of Registration of Marriage of Non-Resident Indian (NRI) Bill, 2019.
It was introduced in Upper House on Monday.
For creating   more   accountability and offering more protection against exploitation of Indian citizens, mostly women by their NRI spouses.
Union Miniter Piyush Goyal told the reporters after the cabinet meeting
The Bill provides for amendment of the legal framework to act as a deterrent to the erring NRI spouses and creating more accountability and offer protection against exploitation of Indian Citizens married to NRIs.
Official statement said, "Once the Bill is passed, marriages performed by NRIs would be registered in India or Indian Missions & Posts abroad, and necessary changes would be carried out in the following Acts i.e Passports Act, 1967; Code of Criminal Procedure 1973 by insertion of Section 86A."
Serving Judicial summons for Court proceedings in India is a major problem, which would be taken care of by this Bill by amending the Code of Criminal Procedure, 1973.
Piyush Goyal said that "the Bill would offer great protection to Indian citizens married to NRIs and serve as a deterrent to NRIs against harassment of their spouses. This Bill would benefit Indian women married to NRIs worldwide."
-Sai Kumar