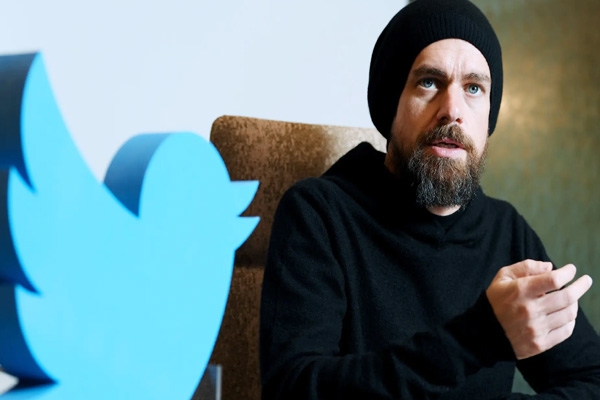 (Image source from: www.ft.com)
The Parliamentary Panel on Information Technology led by BJP leader Anurag Thakur declined to hear the views representatives of twitter and decides to summon Twitter CEO Jack Dorsey again on February 25.
Twitter CEO earlier indicated that his inability to reach India for the parliamentary panel's sitting in view of the short notice.
The panel, led by BJP MP Anurag Thakur, had asked Jack Dorsey's opinion on complaints about twitter's alleged bias against right-wing accounts on the micro-blogging platform.
A group called Youth for Social Media Democracy, recently held protests claiming the social media platform suspends or shadow-bans accounts that appear to be sympathetic to the ruling party or the government.
Earlier today Parliamentary panel refused to hear views of representatives of twitter who came to present their version
Twitter team including Twitter India representatives arrive at Parliament to appear before Parliamentary Committee on Information Technology today. Earlier Twitter had refused to appear citing 'short notice' of the hearing. The Committee had called Twitter via a letter on Feb 1. pic.twitter.com/UZkLoEIyu3

— ANI (@ANI) February 11, 2019
After allegations Twitter denied all them and said in a statement issued on Friday, said, "Twitter is a global platform that serves a global, public conversation. Elevating debate and open discourse is fundamental to the platform's service, and its core values as a company. Twitter is committed to remain unbiased with the public interest in mind."
"The public conversation around Twitter's policies and actions may be distorted by some who have a political agenda and this may be particularly acute during election cycles when highly-charged political rhetoric becomes more common. For our part, we will endeavour to be even more transparent in how we develop and enforce our policies to dispel conspiracy theories and mistrust," Colin Crowell, global vice president, public policy said in the statement.
-Sai Kumar