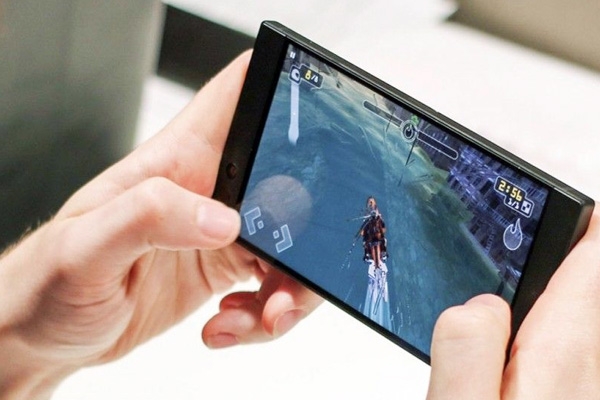 (Image source from: mensxp.com)
The aftermath of PlayerUnknown's Battlegrounds, popularly known as PUBG is getting dreadful by stages and as reports indicate, the online game is having unfavorable effects on the family lives and close bonds of people.
In the latest such incident, a Malaysian man reportedly left his four months pregnant wife to live up to his craving for playing the game in the absence of any interruptions.
According to reports, the man left his house one day without informing anyone and has not returned since. The family members claim that before leaving the house, the man was distressed as he could not carry through his daily quota of PUBG game due to the interruptions from the family. 
As per report, the man's wife took it to Facebook regarding the episode in Malay language. She said in her post that her husband left her and the family after she scolded him for being involved in the PUBG game almost all day long. The man had even stopped going to work and was only playing PUBG, said the wife in the post. The man's pregnant wife also said that her husband was introduced to the PUBG game by one of his siblings.
The addiction of PUBG is emerging in India too. Recently the Delhi Commission for Protection of Child Rights (DCPCR) listed video and online games such as PUBG, Fortnite, Grand Theft Auto, God of War, Hitman, Plague Inc and Pokemon and said these games make a negative impact and have an adverse effect on the brain of children.
Recently, during Prime Minister Narendra Modi's Pariksha Pe Charcha 2.0 interaction, a concerned mother had asked the Prime Minister for solution for her kid's addiction to PUBG game. The Prime Minister had replied asking, "Ye PUBG wala hai kya (Is this about PUBG)?" The reply made the entire gathering at the Talkatora Stadium break into laughter and netizens were amused on Twitter that Prime Minister Narendra Modi was conscious about PUBG.
The online game also led to deaths of several gamers.
-Sowmya Sangam