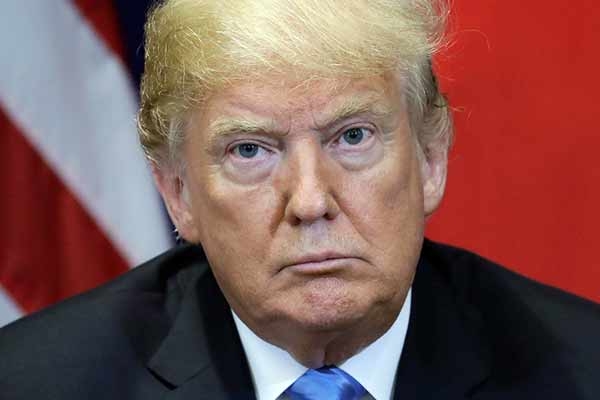 (Image source from: www.pmcvariety.com)
In an Interview given to Wall Street Journal, Donald Trump said that he doubts lawmakers will reach new Border deal.
He also said that another government shut down is certainly an option. These reported comments came after the longest government shut down in United states history that ended on Friday.
The government shutdown began on December 22 and lasted for 35 days and this has led to thousands of government employees left without salaries as trump demanded the new funding for US-Mexico border wall.
He told to the Journal that he thinks there is less than 50 percent chance such a deal could be reached before the government shut down or funding lapse on February 15.
According to the report, he also said that he doubts he would accept less than $5.7 billion for the border wall, nor would he agree to grant citizenship for "Dreamers" in exchange for wall funding.
Donald Trump signed a bill to temporarily reopen the government on Friday to fund the government until till further date i.e February 15.
-Sai Kumar