Modi Government "Pushing India to war" Over Doklam Stand off: Slams A Chinese Editorial.
August 05, 2017 14:28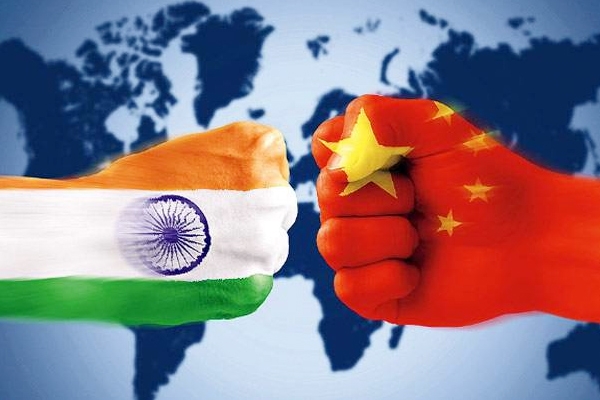 An Editorial in Global News Paper slammed Narendra Modi for being reckless over the Doklam Stand-off issue. and warned that it was pushing India to war.
The Global Editorial said," if modi government reduces to stop,it will push its country into war that India has no power to control".
The editorial also accused modi government of "lying to its people that India in 2017 is different from India in 1962,the gap in national strength between two countries is the largest in the past 50 years. if mode government wants to start a war, at least it should say truth to its people", the editorial said.
The editorial also declared that "the PLA has made sufficient preparation for military confrontation". "it is a war with obvious result", the Global Times said.
"The Government of Narendra Modi should be aware of the PLA'S overwhelming fire power and logistics. Indian troops are no rival to PLA field forces. If a war spreads, the PLA is perfectly capable of annihilating all Indian troops in the boarder region".
This Editorial came after a series of statements this past week from the foreign ministry and PLA, all demanding India's immediate with drawl from Doklam.
The editorial said "China has exercised great restrain,demonstrating respect to peace and human life", "The PLA did not strike in the past month when Indian troops savagely trespassed into Chinese territory".
"If modi government takes china's good will for weakness its recklessness will only lead to devastation", said the editorial.
It also added that "India is challenging a country that is far superior in strength". India's recklessness has shocked Chinese, Maybe its regional hegemonism in south Asia or western media's comments have blinded New Delhi into believing that it can treat a giant to its north in the way it bullies other south Asian countries.
As the tension escalates on both boarders of India sushma swaraj has decided to play the voice of sanity and said, "War is not the solution".
We just have to wait and see what will India's take be on this editorial verbal attack.
-A.S