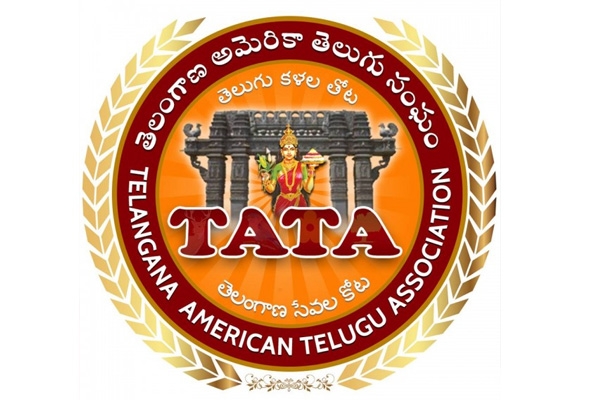 After the death of Srinivas Kuchibhotla in the Kansas hate crime shooting. The Telangana American Telugu Association (TATA) has advised the Telugu community to avoid communicating in their mother tongue in public places in the U.S.
32-year-old Srinivas was working at the Garmin headquarters in Olathe, he was shot dead in the shooting at a restaurant in Kansas on 22nd February. Another Indian Alok Madasani was injured in the incident.
The association said on their Facebook page "Much as we love talking in our mother tongue, it can often be misconstrued. Please see if you can communicate in English in public places."
TATA has further advised people not to get into arguments with others in public places and asked to leave the place immediately without confrontation.
"Isolated places can often be targets. Please avoid going or going single," it said.
An American citizen was also injured in the shooting, when he tried to tackle the accused, Adam Purinton (51), who was arrested five hours after the incident on Thursday Morning.
Before shooting Kuchibhotla and Madasani the accused Purinton reportedly yelled "get out of my country"
Kansas City held peace march for deceased Indian techie
AMandeep