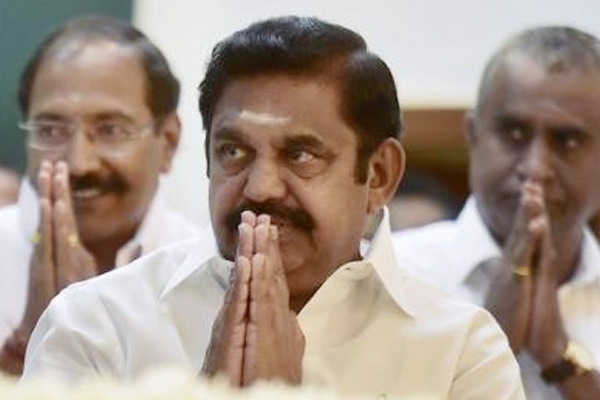 After day long, disgraceful behavior in the Assembly of Tamil Nadu, finally EK Palaniswai has won the floor test to the Tamil Nadu Chief Minister.
122 MLAs stood in Palaniswai favor, he needed the votes of at least 117 MLAs to win the trust vote.
Palaniswami's win means the waning of the political star of caretaker Chief Minister O Panneerelvam, who also belongs to the AIADMK.
The vote was concluded after the disgraceful chaos in the Assembly. Opposition lawmakers broke chairs and Speaker P Dhanpal was manhandled he turned down the opposition's request for a secret ballot. The House was adjourned twice at resumed after the second adjournment at 3.P.M
On Feb 16 Palaniswami sworn as CM of Tamil Nadu
AMandeep