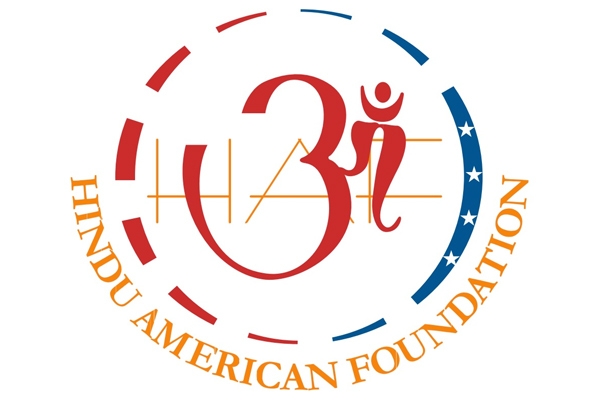 The United States Commission for International Religious Freedom (USCIRF) has put its credibility at stake, after publishing a report critically based upon religious freedom in India, which is ironically authored by a Pakistan-origin who is known for his anti-India stand and support to separatists, a top Hindu-American community has said.
The Hindu American Foundation (HAF) said by coming out with the report by Pakistani-origin author Iqtidar Cheema, director of Institute for Leadership and Community Development, in Birmingham, England, the USCIRF has put its credibility at stake.
The report alleges that in India, minority religions and Low caste people face discrimination and persecution in India. The report also claims that there are constitutional provisions in the state and national laws that do not comply with International standards of freedom, of religion or belief.
Suhag Shukla of USCIRF in a blog post wrote, USCIRF, just gave its imprimatur to the British activist.
Shukla wrote that Cheema has been honoured by several Pakistani government bodies, and is true to Pakistan's foreign policy goals as well. She alleged that the report was biased and motivated.
Cheema's work provides cover to the Pakistan's ambition and long-standing support of a proxy war to separate Kashmir from India. She said not surprisingly, the report fails to mention the plight of over hundreds of thousands Kashmiri Pandits, who were cleansed from their ancestral homeland in the Valley of Islamist radicals. Even the previous commission reports have ignored the same, she said.
She added Cheema has also an oft-quoted source to support various organizations that endorse a separatist movement calling for a separate Sikh country, 'Khalistan' a cause that the vast majority of Sikhs in India refused to support.
"Why would USCIRF launch a spirited defence of American churches shilling for religious converts in India? Why would USCIRF substantiate the horrendous and easily refuted claim -- one that evangelical churches make to goad converts away from Hinduism -- that the scriptures of Hinduism not only condone, but divinely sanction the social evil of caste-based."
USCIRF is the only governmental body to ever designate India, which is the world's largest democracy and secular republic as a 'Country of Particular Concern Watch list,' or "Tier 2" list in the league with Afghanistan, Turkey, Russia and others, she said.
Indian-origin Kal Penn raised funds after mocked on Social media
AMandeep