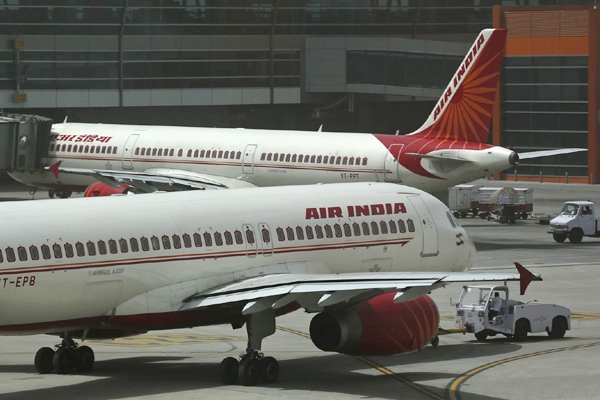 A New Jersey man has been reported that he sexually abused a woman on a long-haul flight and then wrote her a note saying "I was stupid."
Ganesh Parkar, 40 years old, had a seat in business class for a December 21 Air India flight from Mumbai, India, to Newark, New Jersey. But before the takeoff he moved to a seat near a woman in economy class, according to the authority.
Though the row was not full, he had moved to a seat right next to the woman after takeoff, according to a criminal complaint, filed in federal court.
She fell asleep and woke up to find a blanket she had placed over her,  which had been pulled down. She pulled it back up and fell asleep again. Waking up to find the blanket off , she found Parkar's hand inside her shirt, said the reports.
She yelled "What the hell are you doing?" and then got up to tell a flight attendant what happened.
Parkar followed the woman reportedly until was ordered to return to business class. He had requested repeatedly to speak with the victim.
FBI agent wrote in the complaint, "During the remainder of the flight, defendant Parkar wrote two short notes to the victim in which he, in sum and substance, apologized for a 'moment's stupidity' and stated, 'I acknowledged I was stupid".
Parkar had been due to appear in federal court on December 22, Thursday afternoon. He might have been facing up to two years in prison and a $250,000 fine if convicted.
The FBI said that there is no comprehensive data about how often plane passengers are sexually attacked because many incidents are not reported to law-enforcement.