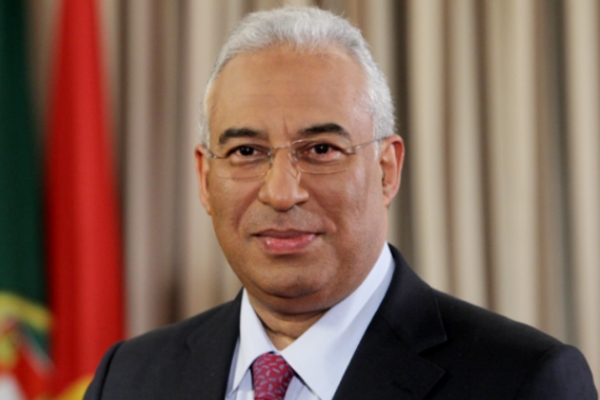 Indian-origin Portuguese Prime Minister Antonio Costa, is all set to come on a week-long visit to India in January, next year. Mr. Costa who traces his roots to Goa, will be the chief guest at the Pravasi Bharatiya Divas, scheduled to be held in Bengaluru.
The External Affairs Ministry said in a statement, that, "Prime Minister of Portugal Antonio Costa will be visiting India on a state visit from January 6 to 12, 2017, on an invitation extended by Prime Minister Narendra Modi."
"The two leaders will hold official talks on January 7 in New Delhi. During the visit PM Costa is also expected to call on the President and the Vice President."
Costa was born in 1961 in Lisbon to writer Orlando da Costa and Maria Antonia Palla, a Portuguese journalist. Costa took charge as Prime Minister in November, 2015 creating media headlines in India.
Costa is likely to be accompanied by several Ministers, the statement added. "Several MoUs (memorandums of understanding) are expected to be signed during the visit that would set the agenda for India-Portugal relations going forward," the ministry statement said.
"Prime Minister Costa is expected to attend the Pravasi Bharatiya Diwas, the foremost conclave of the Indian diaspora, as the chief guest in Bengaluru on January 8-9, 2017, and would also participate in few business events."
"In the last leg of his visit to India, PM Costa will be in Goa on January 11-12, 2017," the statement said.
"In Goa, he would be meeting the Governor and Chief Minister. PM Costa who traces his roots to Goa, will also spend some time at his ancestral place."
India rejects china's objection on exiled Tibetan leader Dalai Lama meeting President
Nandini