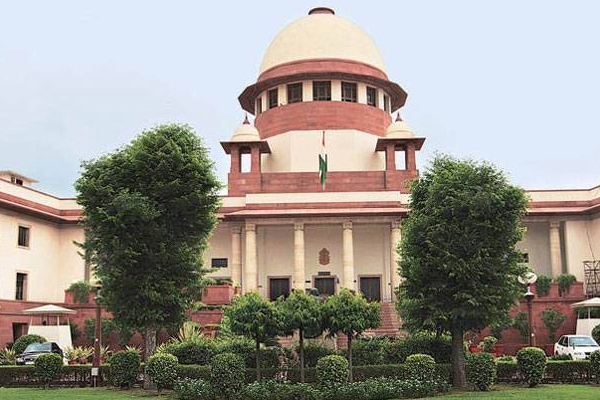 The Supreme Court on today ruled that the stay on the Uttarakhand High Court order quashing President't rule in the state will continue till further order, implying that there will be no floor test on April 29. The court will start fresh hearing on the matter from May 3 and will deliver verdict by May 13.

The court has framed seven questions pertaining to the imposition of President's rule in Uttarakhand and sought Centre's response on them.

1. Can a delay in the floor test be grounds for proclaiming President's Rule?
2. Is the disqualification of MLAs by the Speaker a relevant issue for the purposes of invoking President's rule under Article 356?
3. Can proceedings in the assembly be considered by the President for imposing Central rule?
4. Could the Governor have sent a message - the way he did - under Article 175 (2) for conducting the floor test?
5. Can the Governor ask the Speaker for the division of votes as both are constitutional authorities?
6. The convention is that if a money bill fails the government has to go, but who is to say a money bill hasn't been passed, if the Speaker doesn't say so?
7. What is the status of an appropriation bill when President's rule is imposed?"

The apex court was hearing the Centre's plea against the Uttarakhand High Court's order, which on April 21 set aside President's rule that was imposed in the state on March 27. A bench headed by Justice Dipak Misra had on 23 April stayed the high court's verdict that reinstated the Harish Rawat government.

The Supreme Court delivered a major blow to the former Congress government on 23 April by staying the Uttarakhand High Court's verdict setting aside President's Rule in the state. The verdict effectively re-imposed President's Rule in the state.

"We will take on record the copy of the judgement and go through it. This matter may go to Constitution bench," the bench said.

"SC has fixed the date, so we will have to abide by that," former CM Harish Rawat said, after Supreme Court's observations.

By Premji